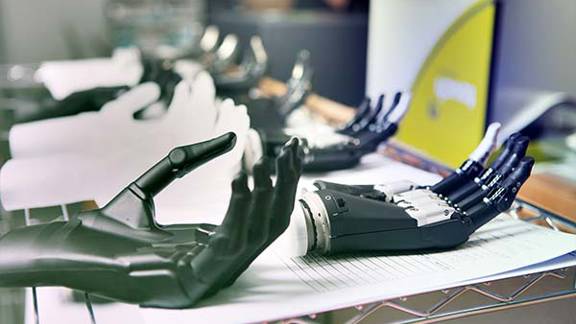 You might also be interested in
Scotland's digital health stars

Scotland's smartest healthtech companies are meeting the demand for innovative tech solutions for health, supporting global healthcare providers and improving patients' lives worldwide.

Scotland and UNICEF collaboration

Scotland is working with UNICEF to improve the mental health and wellbeing of children across the global through data science.

Integrated digital health solutions

Glasgow-based life science company IDCP Scotland is aiming to become an R&D hub for digital medical technologies.
Need help?
If you have a question about digital health and care opportunities in Scotland, our team of advisers can help.