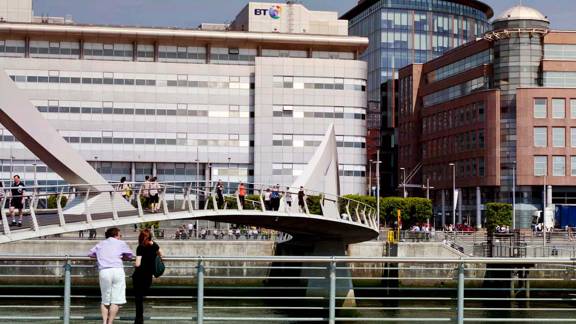 Avnish Kumar, Indian national, living and working in Scotland
Avnish Kumar moved from India to Scotland in 2018. He's currently a Machine Learning Engineer at Zonda Inc., a space-tech-driven housing market enterprise. Read his full story and learn why he loves living and working here.
Namaskar, I am Avnish.
I moved to Scotland to learn more about artificial intelligence (AI). I love it here because of the people, places and the life Scotland offers.
I am a Machine Learning Engineer at Zonda Inc., a space-tech-driven housing market enterprise. My role here entails exploring possibilities around blending satellite imagery and AI. Our team builds leading-edge technologies using computer vision and deep learning.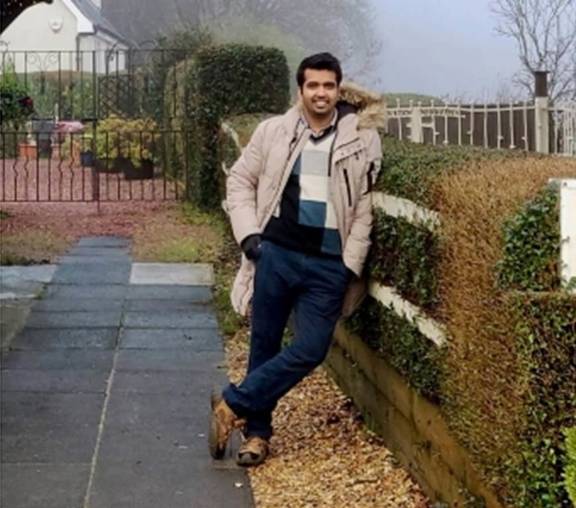 Why work in Scotland?
The workplace is a diverse international community of talented and wonderful people. It's an open space that particularly facilitates career growth and promotes work-life balance. I thoroughly enjoy the workspace for its flexibility and the people.
Scotland has a small but vibrant and distinguished community of people and institutions in AI across industry and academia. This means I'm in an ecosystem with a world-class support group, with endless possibilities for growth. This was the main reason I moved to Scotland.
It was only when I arrived that I realised the quality of life here is almost unparalleled. The perfect work-life balance is one exceptional incentive which could be a deciding factor in itself, especially considering the skewed balance back home in India.
Living in Scotland
I moved to Scotland from India in 2018 to pursue a master's in Cognitive Science at the University of Edinburgh. The course was perfectly aligned to my interests and, with Edinburgh being top in informatics, there were no second thoughts professionally.
Once you arrive here, the first thing you're exposed to is the insane natural beauty. Then, when you've settled in for a few months, you realise the beauty of the people. It's such a welcoming place that it won't take more than a couple of months to feel at home.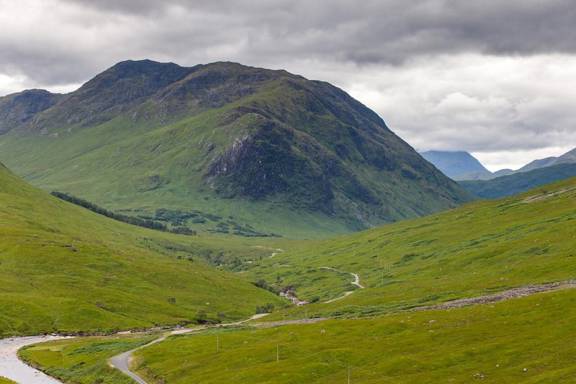 Scots preserve well, from art and culture to whisky. I've thoroughly enjoyed the art galleries and museums (including some very unique ones like the Surgeons' Hall). In an hour's drive, you're into the beautiful Highlands and I have taken every opportunity to go there.
I've lived in both in Edinburgh and Glasgow. These cities provide all the amenities expected from a large cosmopolitan city, yet also exude the warmth of a small town. It's perfectly balanced and, to me, far preferable to the hustling London.
Now, I'm more diverse in my habits, enjoying new activities such as bouldering while still enjoying the old ones like cricket. And all this is thanks to the amazing people I've met here.
I haven't emphasised the steps (such as visas, accommodation and setting up bank accounts) involved in moving. This is because the processes are smooth and well documented, with necessary guidance available on university and government websites. I've managed everything only with the help of these free online resources.
Scotland has exposed me to diversity, world-class resources and evolved me towards a bright future. I would definitely recommend moving to Scotland without a qualm. Don't think twice, it's alright.
Interested in AI careers in Scotland?