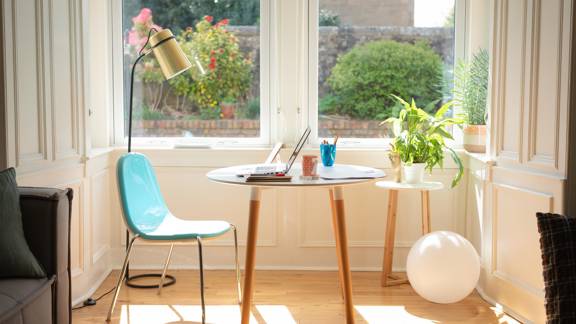 Homes and interiors companies in Scotland
Explore how Scotland's homes and interiors companies' products can bring iconic Scottish style to your business.
Did you know?
Scottish companies use the very highest quality fabric and materials. This, combined with their heritage of artistry and innovative design, is what makes them so unique.
World-renowned style

Products from Scottish homes and interiors companies can be found in some of the world's biggest retailers

Unrivalled quality

Whatever the item, you can be sure that only the highest quality fabric and materials are used 

Sustainability focused

From industry giants to innovative start ups, sustainability is at the heart of every product
Comfort and craftsmanship

The perfect combination of quality and innovation

From five star and boutique hotels to Michelin Star restaurants and luxury yachts, Scottish interior products are already in high demand at some of the finest establishments all around the globe.

From luxurious wallpapers and innovative lighting to soothing soft furnishings and calming home fragrances, every Scottish product comes with a unique story of where it's from and how it is made and makes for a wonderful addition to any home.
Benefits of buying from Scottish homes and interiors companies
Quality
Be it tableware or wallpaper, soap or soft furnishings, all home and interior items made by Scottish companies have one thing in common: they are of the highest quality.
From the design to the materials, production to packaging, the focus on quality from Scottish homes and interiors companies is end-to-end.
This focus goes hand-in-hand with innovation, with companies always looking for new ways to elevate their products. Scottish designers such as Timorous Beasties opens in a new window and Araminta Campbell opens in a new window have achieved global recognition for this cutting-edge creativity.
Innovation
Scotland may have a long heritage of designing, manufacturing and producing in the areas of homes and interiors, but that doesn't mean companies are stuck in the past. Instead, they are inspired by tradition, and often fuse centuries-old techniques with new and exciting ideas to create cutting-edge products.
Innovation across the vast area of homes and interiors comes in many forms; it can be in the design, the manufacturing or the product itself.
Sustainability
The Scottish landscape is famous for its charm; from misty mountains to legendary lochs, the awe-inspiring beauty of the natural world is unmissable in these lands. Perhaps this is why Scottish companies are so conscious of the part they play in its protection. Homes and interiors companies in Scotland are putting sustainability at the forefront of their work.
Successful Scottish homes and interiors companies
The Tartan Blanket Co.
The Tartan Blanket Co. opens in a new window specialises in making woven blankets and scarves from recycled woollen items and sustainably farmed lambs' wool and cashmere. The company creates beautiful, natural products which bring warmth to people's hearts and homes, and have a positive impact on the world by donating 1% of its revenue to the planet and 1% to the people. Established in Edinburgh, the company exports to stockists all over the globe to bring a little bit of Scotland to the whole world.
Soapworks
Soapworks opens in a new window  was founded by Anita & Gordon Roddick, founders of The Body Shop, in 1988. Today, Soapworks Ltd is the UK's largest manufacturer of soaps, employing over 100 full-time permanent employees. The factory has grown to over 63,000 square feet with a modern soap production facility, supplying soaps to a large and diverse client base around the world.
Timorous Beasties
Timorous Beasties opens in a new window was established in Glasgow in 1990 by Alistair McAuley and Paul Simmons, who met studying textile design at Glasgow School of Art. Today, the studio is a diverse operation and a multi-award-winning, internationally acclaimed interiors company, with showrooms Glasgow, London and Berlin.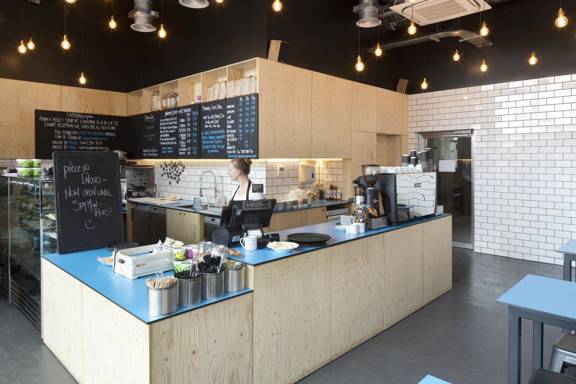 How we can help
Whether you're looking for the right suppliers or have a potential homes and interiors project in mind, we'll help you make the right connections to support your needs.