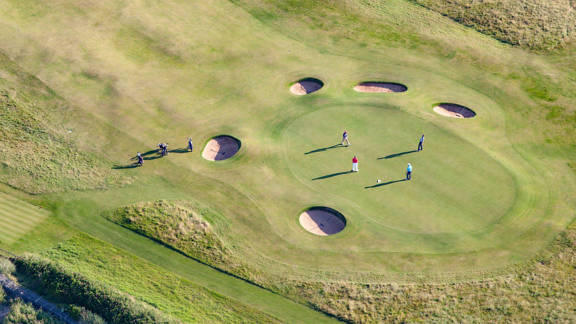 Sports and outdoor companies in Scotland
Discover Scottish sports and outdoor companies that are changing the game with their product innovations – from weatherproof wearables to award-winning tech.
Did you know?
Our vast landscapes, volatile weather and varied terrain make Scotland the perfect place to inspire, produce, and test the best sportswear and equipment.
Innovation

Scottish innovative sports and outdoor companies draw inspiration from Scotland's stunning landscapes and diverse environments.

Ideal test environment

Scotland's expansive mix of terrain makes it the perfect place for product research and testing.

Sustainable style

Sustainability is front of mind in the production of Scottish sports and outdoor products.
Innovation inspired by experience

Scottish companies understand the challenges of the great outdoors

The Covid-19 pandemic saw more people than ever turning to the outdoors to provide sense of calm, normality, and purpose. Getting out in nature and appreciating our outdoor spaces offered a welcome respite for many, and saw the sports and outdoor industry thrive – a trend that has continued even as the world as returned to normal.

Scotland is packed with an expansive mix of terrain for its size. From distance hiking to mountain biking, wild swimming to winter skiing, the range of outdoor activities that the Scottish landscape lends itself to is unique. So, naturally, our sports and outdoor industry is too.
Benefits of buying from Scottish sports and outdoor companies
Innovation
Developing new and exciting products has always come naturally to Scottish companies.
Vango's opens in a new window iconic 1967 Force Ten tent revolutionised camping by developing a tent with the ability to provide strength and stability in adverse weather conditions, and the new Shot Scope is an advanced GPS watch that automatically tracks every shot you hit on the golf course.
Performance
Scotland's sporting traditions are recognised worldwide and Scotland is home of many sports such as golf, curling, rugby 7s and, of course, our iconic Highland Games. So, it's no surprise that Scottish companies continue to drive innovation in clothes and equipment for sport and outdoor activities.
Sustainability
With a fundamental connection to the land around them, Scottish companies continue to be environmentally conscious. As such, sustainability is front of mind in the production of Scottish sports and outdoor products and materials. For example, outdoor specialists Highlander opens in a new window are making synthetic insulation from 100% recycled bottles and ensuring their insulated jackets are animal-free.
Successful Scottish sports and outdoor companies
Keela
Keela opens in a new window was founded on the East Coast of Scotland, the perfect place to innovate and test outdoor garments for the changeable British weather. With its headquarters located in Glenrothes, it continues to provide UK-led garment designs.
Keela has focussed on innovation, quality and technology of materials for over 25 years. It supplies to a range of emergency services from the police to mountain rescue teams and continue to develop cutting-edge concepts for outdoor clothing.
Shot Scope
Shot Scope opens in a new window is an Edinburgh-based sports technology company offering a wide range of performance tracking GPS Smart Watches, Handheld Trackers and Laser Range Finders. Every member of the Shot Scope team is an avid golfer, enabling it to offer expert care, quality advice and innovative products. Unlike many other GPS companies who buy their mapping data from 3rd parties, Shot Scope's in-house team map and quality check every course.
Trespass
First established in Glasgow in the late 1930s, Trespass opens in a new window is now one of the UK's most successful outdoor clothing retailers. It boasts many stores across the UK and in mainland Europe as well as a network of wholesale clients across the world and a thriving ecommerce website.
Trespass has designed a wide range of award-winning fabric technology, including Tres-tex, DuoSkin and Sympatex that has seen it as the chosen sponsors for the Commonwealth Games, The Ski and Snowboard show, among many others.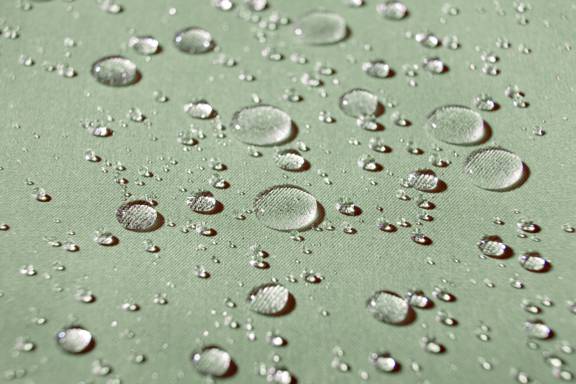 How we can help
Whether you're looking for the right suppliers or have a potential sports and outdoor project in mind, we'll help you make the right connections to support your needs.