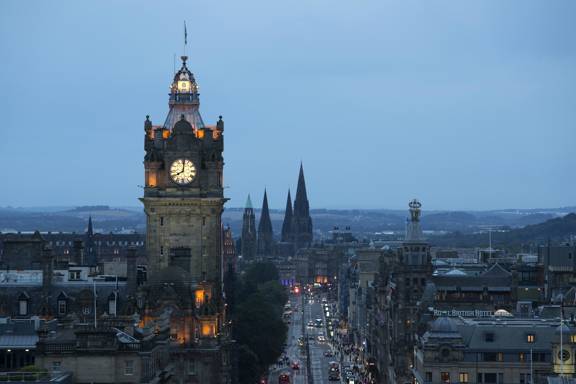 Scottish Development International promotes Scotland as a place for investment and trade. With a network of more than 30 global offices, you'll find a local Scottish Development International contact who can help you do business with Scotland – whether that's supporting your investment in Scotland, or helping you partner with Scottish companies.
How we can help

If you're thinking of setting up business in Scotland or trading with us, we can offer all the support you need.

Partners and networks

Need help finding the right connections and suppliers for your business to flourish in Scotland? Tap into our local and global networks.

Contact us

Tell us a bit about your business or project to find out how we can help you – one of our team will be in touch shortly.

Global offices

Our international teams are ideally placed to support your business investment or trade with Scotland.

Jobs with us

Interested in a brilliant career coupled with an excellent quality of life? Scotland is the place to be.
Get trade and investment updates, news and insights from Scotland direct to your inbox.