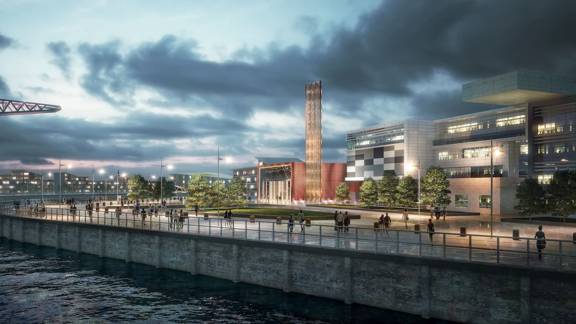 Global companies from a broad range of sectors are choosing to invest and grow their operations in Scotland - here's why.
Read our success stories
Global companies are choosing Scotland as the place to expand and thrive. Discover the stories of successful businesses that have made the move here and learn about pioneering local companies that showcase the country's talent for innovation.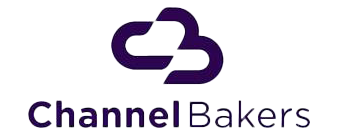 Channel Bakers
Find out why California-based international marketing agency Channel Bakers chose Glasgow for the next step in its global expansion.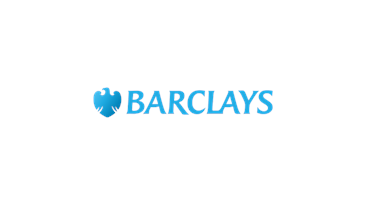 Barclays
Barclays has opened its exciting new 5000-person campus in Glasgow, supporting Scotland's fantastic credentials as a major financial hub.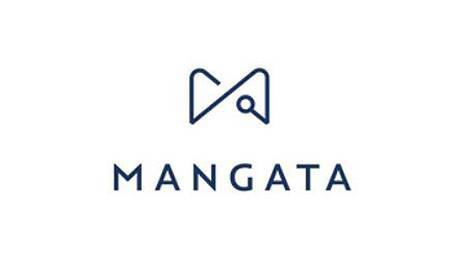 Mangata
Mangata, a US firm that specialises in satellite-enabled telecoms services, will establish a European research and development (R&D) hub in Scotland, tapping into local skills and talent.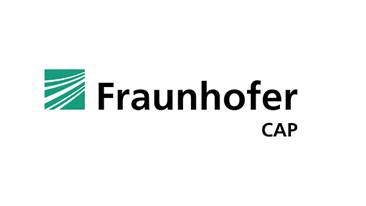 Fraunhofer
Fraunhofer's Centre for Applied Photonics at the University of Strathclyde is taking quantum technology to another level, leading an ambitious £10 million project to develop faster, thumbnail-sized tech.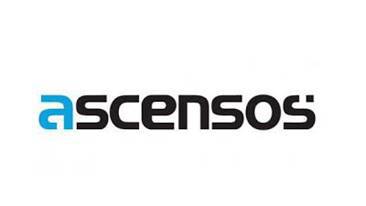 Ascensos
A vision to digitally disrupt the outsourcing market has led to the rapid expansion of Scottish outsourcing firm Ascensos.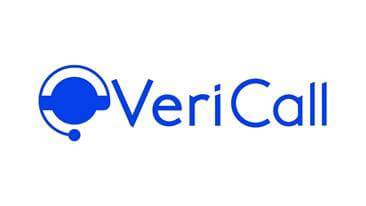 VeriCall
Access to talent, skills training and digital tech helped London-based contact services firm VeriCall choose Scotland as a location to scale up its operations.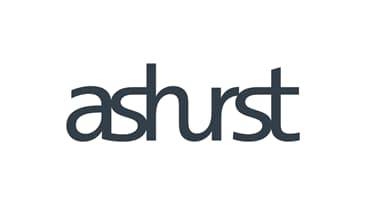 Ashurst
Ashurst is transforming the delivery of its legal services from Scotland to its clients across the globe. Find out why Glasgow has all the right ingredients when it comes to talent and support.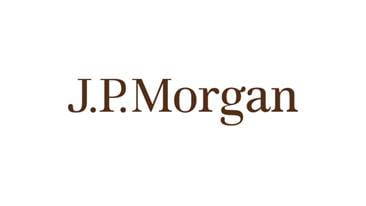 J.P Morgan 
Read why J.P. Morgan chose Edinburgh as its preferred location to expand two key business areas — wealth management and corporate and investment banking.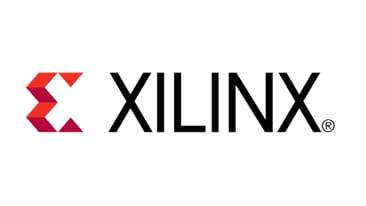 Xilinx
California company Xilinx has invested £4.9 million to develop technologies for wireless communication applications related to 5G.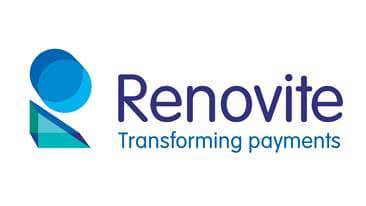 Renovite
The first ever cloud-native ATM solution is now well on its way, thanks to Renovite's Dunfermline-based team.
Previse
Find out why Previse chose Glasgow to establish its fintech R&D centre.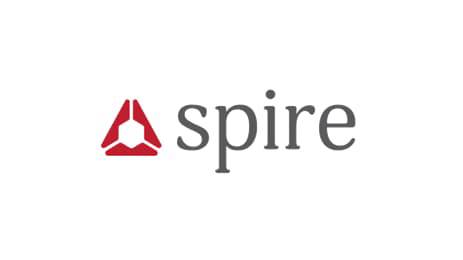 Spire
Skilled talent and access to risk capital are just a few reasons why Spire chose Scotland.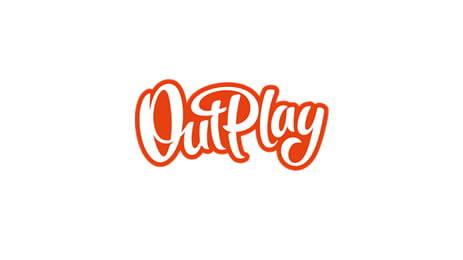 Outplay
Why mobile games developer Outplay moved from California to Scotland.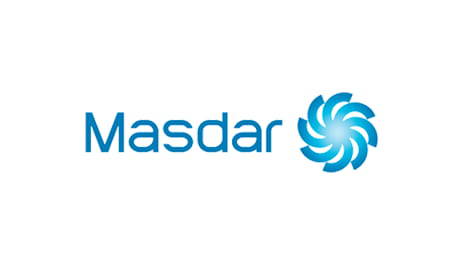 Masdar
This Abu Dhabi company's investment in Hywind Scotland has paid dividends in green energy.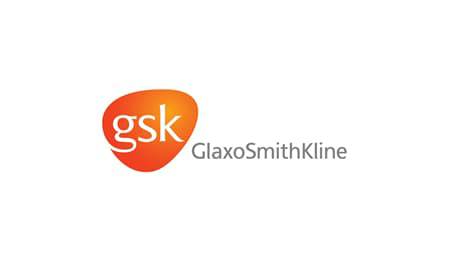 GSK
GSK affirms its commitment to pharmaceutical manufacturing in Scotland.
We're here to help
Discover how Scotland could be an ideal location for your business and how we can support you.