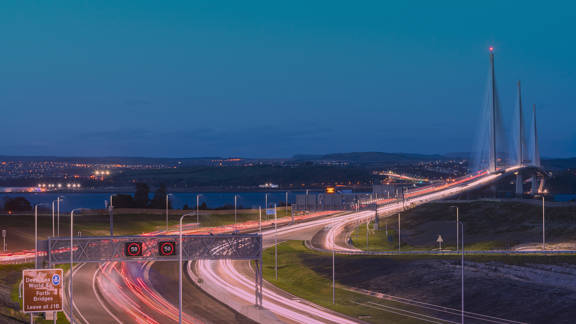 VeriCall finds the ideal home in Scotland to expand
Last updated: November 2020
Access to talent, skills training and digital technology helped London-based global business services firm, VeriCall, choose Scotland as a location to scale up its operations.
Meeting the scale-up challenge
In 2018, London-based customer contact firm VeriCall faced a business challenge – one that fast-growing startups often experience – it wanted to find a location that could offer access to talent and ongoing support to meet its growth ambitions. 
Just a year earlier VeriCall's CEO, Adam Taylor had set up the business with around a dozen employees to provide services to Directory Enquiries firms. In its first year, the firm had expanded its customer base from two clients to more than 90. And it was already servicing two thirds of the UK market while improving both profitability and customer service.
At that time, the firm needed to move quickly to a new location which would help meet its growth ambitions. Faced with increased demand and a need to scale up to over 200 employees, it went in search of the right location that could meet its needs.
Thanks to easy access to local talent, skills training, digital technologies and supportive business environment, VeriCall chose Kirkcaldy in the heart of Scotland's Fife region to locate its operations and grow.
Getting support to set up business in Scotland
At the outset, the firm assessed and considered numerous offers from around the UK, seeking a partner region who shared its vision for blending people and technology to deliver leading-edge customer service efficiently that can compete with other UK locations.
VeriCall was reassured by our partnership approach with Fife Council that Kirkcaldy represented the best option. This was matched by Fife Council's aspiration to grow its economy with a focus on new emerging technologies including digital.
Supported by around £1 million Regional Selective Assistance funding from Scottish Enterprise and ongoing training support and assistance from Fife Council, the firm made the decision to set up in Fife in May 2019.
Finding the right talent and skills to grow
Central to VeriCall's operation is a need for highly skilled talent that it can develop and subsequently promote. Again, the Fife region has the local resources to match.
Since setting up, the firm has diversified its offering to provide Virtual Receptionist services. And, spotting an opportunity, it has developed technology which offers small businesses regulatory compliant payments services.
This expansion has meant that, while initial aspirations were for around 200 employees, the firm now employs around 400 including around 200 temporary employees with an aspiration over time that the temporary staff can be taken on permanently.
In scaling its operations, VeriCall has been able to tap into the existing skilled workforce in the region, many of whom had been travelling outside Fife to other similar industry posts.
Through a partnership with the local Developing Young Workforce group in the area, it has been able to offer opportunities, including Modern Apprenticeships, to young people who prefer an alternative to traditional further and higher education.
This development of local talent is a fundamental part of its strategy to ensure that it can continue to grow.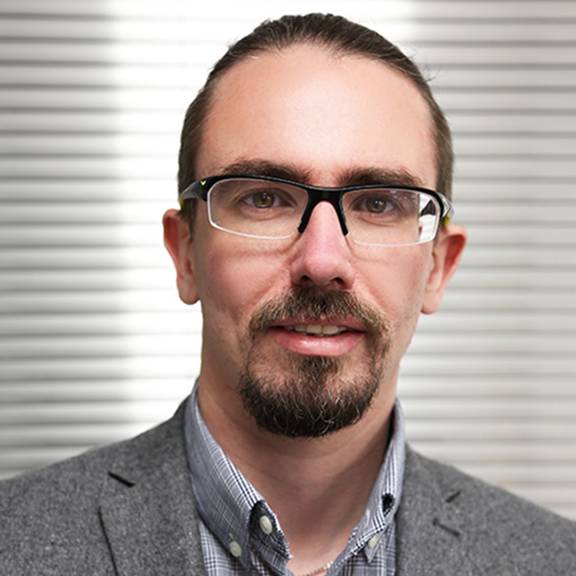 Ongoing support for expansion
The firm cannot speak highly enough about the ongoing support that has been available following the initial decision to locate in Scotland. Faced with further growth over its initial plan, the firm has been helped at all stages by Fife Council in particular, including access to premises and equipment at short notice to support expansion.
And with the help of our valuable introductions to local stakeholders and skills groups, VeriCall has forged a partnership with Fife College on employability programmes and is now being used as a source of new recruitment.
Blended approach for staff development 
The future looks bright for the company and is seeking to continue its growth in Fife. With a focus on training and developing staff and paying the Real Living Wage, the firm has been rewarded with staff loyalty and attrition rates of under 2% - almost unprecedented in this industry.  
It's achieved this by continually upskilling team members and motivating them to find technological solutions to help streamline work processes and automate much of the repetitive transaction-based work. This blend of technology and human touch puts VeriCall in an excellent position for its future. 
The firm, and its staff, have also risen to the challenge of the Covid-19 environment with minimal, if any disruption, in the high-quality service provided to customers.
Having a long-term technology strategy for anticipated changes to employment trends, the firm's technology investments meant that it was in an excellent position for staff to work from home and provide continuity of service.
Again, the firm's ethos in putting staff first and ensuring their ongoing welfare and support has ensured that performance has remained at similar levels to office operations.
More about VeriCall's global business services opens in a new window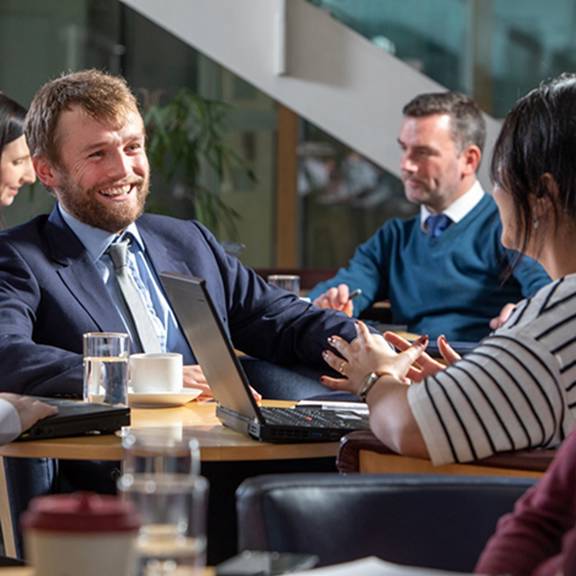 You might also be interested in
Global business services in Scotland

We can connect you to skilled workers and leading providers of back-office or in-house functions, right here in Scotland. 

Scotland's FDI successes

Global companies from across a broad range of sectors are choosing to invest and grow their operations in Scotland - here's why.

Cost of doing business in Scotland

How does the cost of doing business in Scotland compare to the rest of Europe, and cities like London, New York and San Francisco?
Sign up to our newsletter
Stay up to date with the latest news about businesses we're helping to grow.
We're here to help
If you'd like to hear more about the experience of VeriCall and how Scotland could be an ideal location for your business.