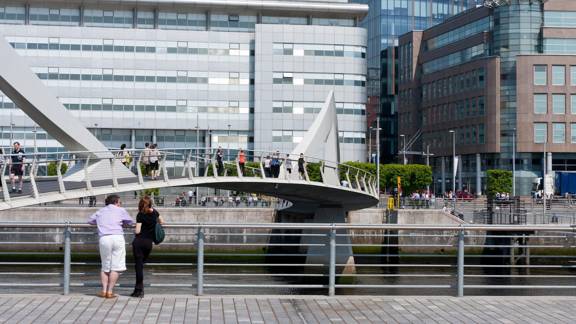 Career opportunities in Scotland
When it comes to job opportunities, Scotland has something for everyone. If you've got the expertise, our growing industries could have the career for you. Find out how you can use your skills in Scotland.
Discover Scotland's job sectors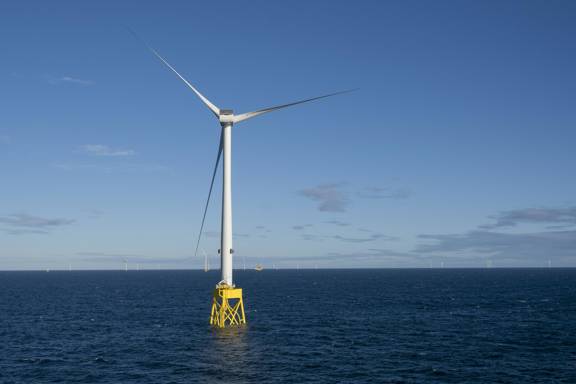 Hydrogen
Scotland has an exciting future in hydrogen and you could be a part of it. Look no further if you're passionate about renewables and excited by unique opportunities.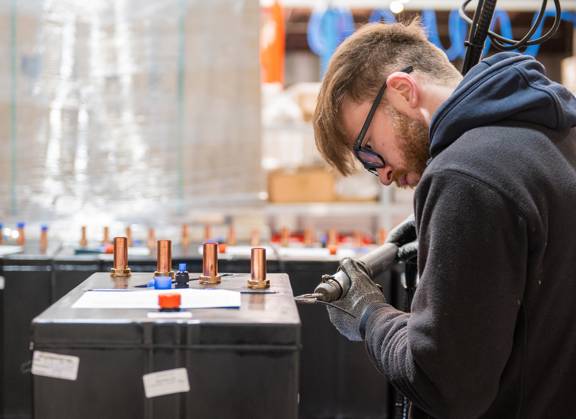 Green heat
Passionate about the planet? Look to Scotland to kickstart an exciting career in our low carbon heat industry and explore our diverse range of career opportunities.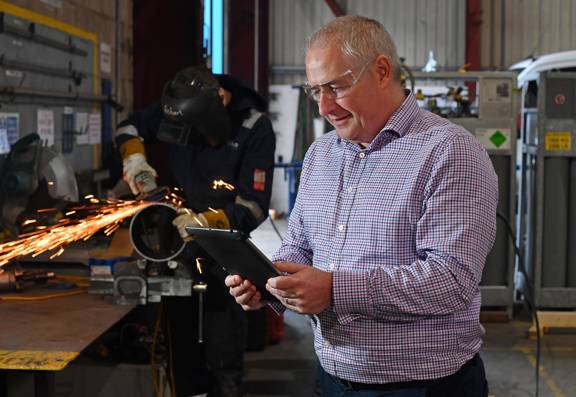 Energy transition
As a global energy hub, full of opportunities across offshore wind, hydrogen, green heat and the decarbonisation of industry and transport, join Scotland and help us change the world.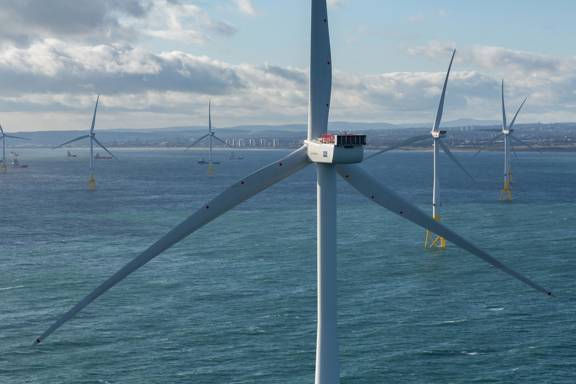 Offshore wind
Home to the largest floating offshore wind market in the world, be a part of Scotland's buzzing hive of offshore wind activity.
Software
Explore a career in Scotland's thriving software industry at one of 9400 software companies at the forefront of innovative product and service development across a wide range of markets.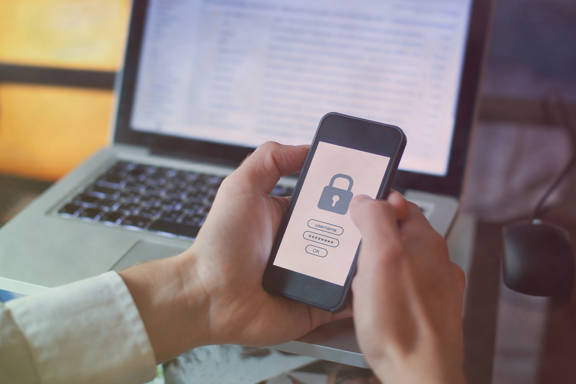 Cyber security
Did you know that Scotland is ranked among the top 30 countries and cities for digital connectivity? It's the place to be to develop a dynamic, rewarding career in cyber security.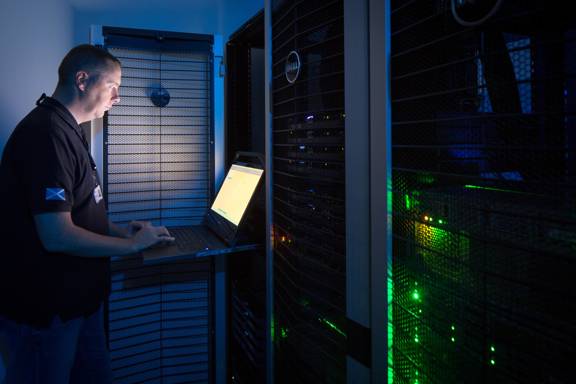 Data
Scotland is a leader within the data industry, making it the perfect place to grow your career and become part of a dynamic ecosystem.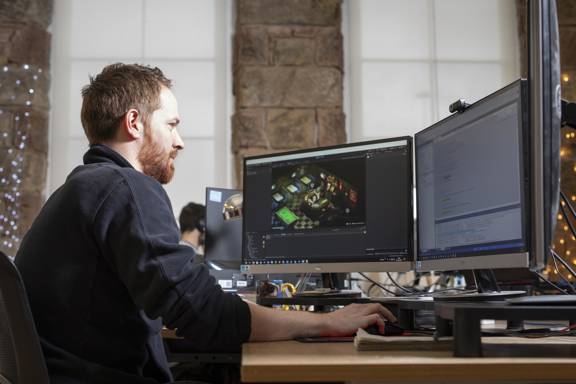 Video games
Scotland has been leading on gaming innovation for over 25 years and there's no signs of us slowing down. Find out more about being part of a culture of creativity and game-changing work.
Digital financial services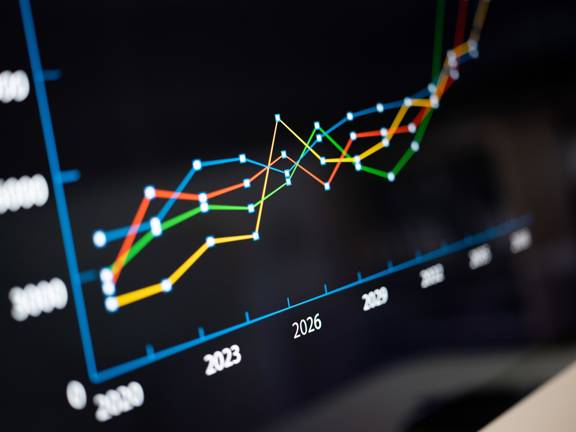 Fintech
Scotland's fintech sector boasts an international profile with some of the best expertise in Europe, making it the perfect place to broaden your skill set.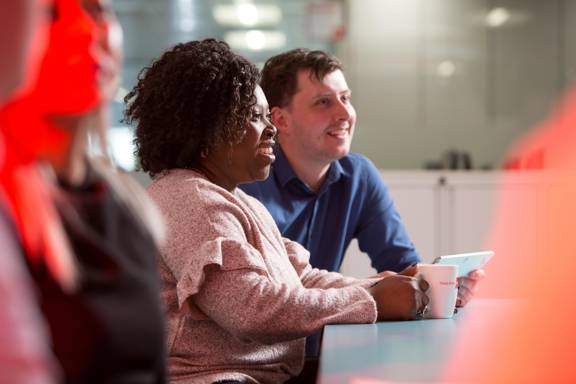 Financial services and fintech
In financial services and fintech, all roads lead to Scotland, so it's no surprise there is an abundance of opportunities.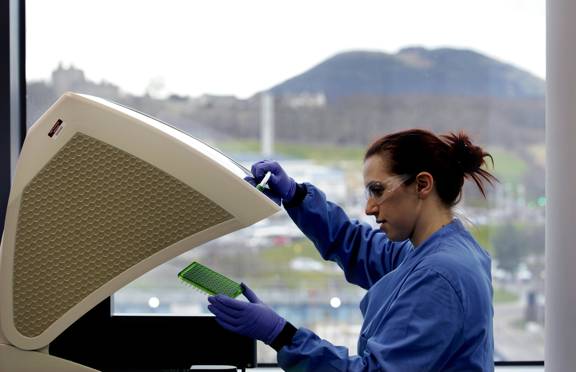 Medical technologies
As medtech continues to grow in Scotland, so do opportunities to be involved in life-changing work. From diagnostics to bioengineering within our cutting-edge facilities, there's something for everyone.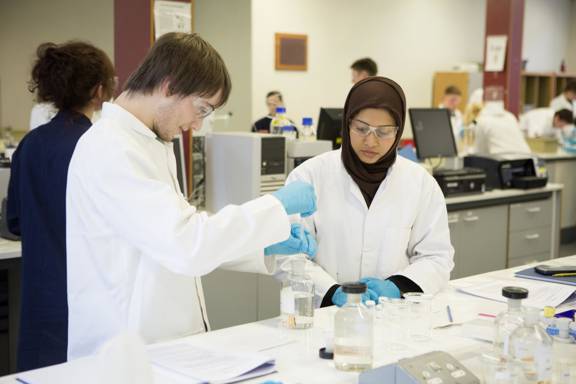 Life sciences
Join one of the most cutting edge, well-connected and collaborative life sciences clusters in Europe, full of cutting-edge innovators and ambitious start-ups, scale-ups and everything in between.
Digital health and care
Explore Scotland's vibrant digital health & care sector, which is overflowing with organisations, industries, networks and like-minded people who are passionate about making a difference.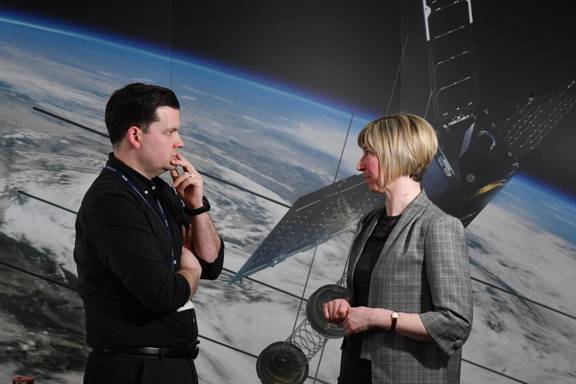 Space
Scotland is home to the fastest growing space sector in the UK. It's brimming with opportunity and world-class capability – the ideal place to take your career to the next level.
Digital financial services

Digital financial services include:
Energy transition

The energy transition sector includes:
You might also be interested in
Working practices and benefits

Find information on employment packages and benefits in Scotland – everything from salaries, income tax, pensions, and benefits to holiday leave.

Visas to work in Scotland

From America to India, China and beyond, we're welcoming people from around the world to use their specialised skills in industries across Scotland. With the right visa, you can join them.

Companies in Scotland

Scottish Industry Directories is a gateway to more than 3,800 companies based in Scotland across engineering, technology and science sectors.