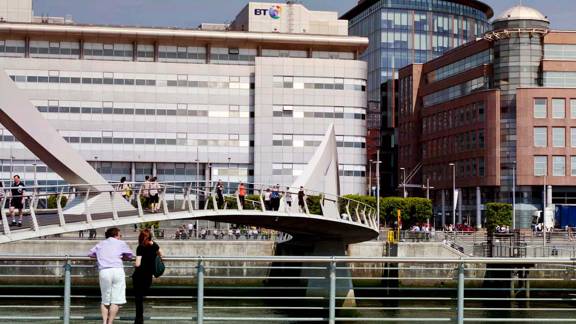 Juan Menendez, Spanish national, living and working in Scotland
Juan Menendez moved to Scotland to pursue a career in the digital sector. Read about his progress at Edinburgh's Lyles Sutherland, from a six-month internship to a permanent senior role.
Hola, my name is Juan.
Scotland has a thriving digital sector and I'm learning all the time in my role as a senior front-end web developer.
I had no previous experience in my chosen field after graduating in Spain, but Lyles Sutherland gave me an opportunity as an intern.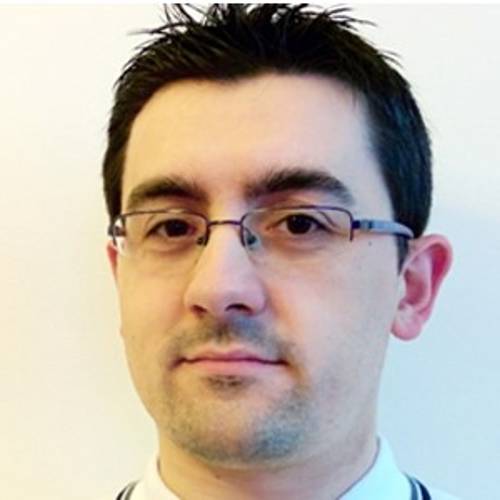 Why work in Scotland?
I graduated with a degree in Computer Science from the University of Oviedo in Spain before moving to England with my girlfriend. After working in hotels to improve my English language skills, I applied for a grant through the EU's Leonardo da Vinci programme.
The two directors at Lyles Sutherland helped me with the grant paperwork and were keen to get me on board for a six-month internship after my friend recommended me.
Having no previous experience in the digital sector, I was grateful for the opportunity to kick-start my career in Edinburgh. I think, whatever level of education and experience you have, Scotland is a country full of opportunities with a promising long-term outlook.
Working at Lyles Sutherland
During my internship I was lucky enough to stay with a friend who had also made the move from Spain to Scotland. After that, I was offered a permanent position with Lyles Sutherland as a Front-End Web Developer. I've now been with the company for seven years and I've been promoted to Senior Front-End Developer.
My colleagues have been supportive. They helped me choose the best area for a flat and offered advice on filling out paperwork for taxes, utility bills and more.
I'm learning every day in this role, which is great, and people are always happy to listen to my suggestions on how to tackle projects or improve processes. I get to do a bit of web design as well as programming, and I enjoy the variety.
Living in Scotland
Moving to Scotland has opened my mind to a different culture and it's been rewarding to learn a new language, make new friends and build my career here.
There are a lot of different things to do in Scotland. Festival time in Edinburgh is one of my favourite parts of the year. I also enjoy visiting historic castles – particularly Craigmillar Castle in Edinburgh because it's small, quiet and you can enjoy the views and explore the various parts.
I'm also a big fan of whisky and going to visit distilleries in the Scottish Highlands is something else I like to do in my spare time.
The Scottish people have been great with me and have gone out of their way to be welcoming, helpful and friendly.
Interested in digital and tech careers in Scotland?