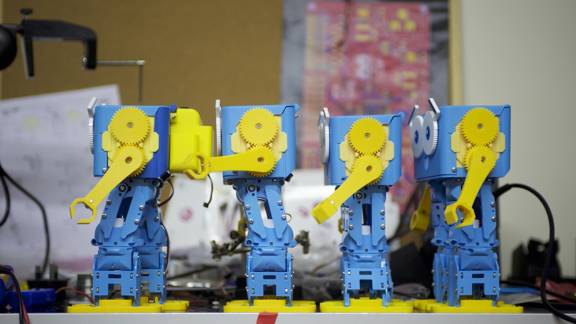 Science and technology companies in Scotland
Scottish companies are constantly pushing the boundaries of science and technology and how it can be used to create dynamic solutions across industry.
Did you know?
Scotland has a respected history of engineering and innovation, with television, penicillin and radar being just a few examples of Scottish inventions that changed the world.
£3.7 billion exports

Professional, scientific and technical activities are among Scotland's top five international exports.*

Fast-growing industry

Scotland's digital technology industry has one and a half times faster growth than the rest of the economy.**

15,000 graduates

Scotland's annual number of graduates in digital technology fields.**
Some of the world's greatest technological inventions began in Scotland

Today, Scotland is leading the way in the development of new technologies that can be used to improve, evolve and expand existing solutions. This is specifically across the industries of health, creative and gaming, education and financial technology, pharmaceutical services and space.

From the inventions of the television and telephone, to the development of ATMs and PIN numbers, to vast capabilities in blockchain and quantum technology, Scotland is no stranger to technological invention. For centuries it's been pushing boundaries to develop technology-based solutions for the benefit of all. While the technology may change, that spirit remains.
Find suppliers in your industry
From fintech to space, gaming to digital health, Scotland's science and technology companies are thriving and ready to do business with you.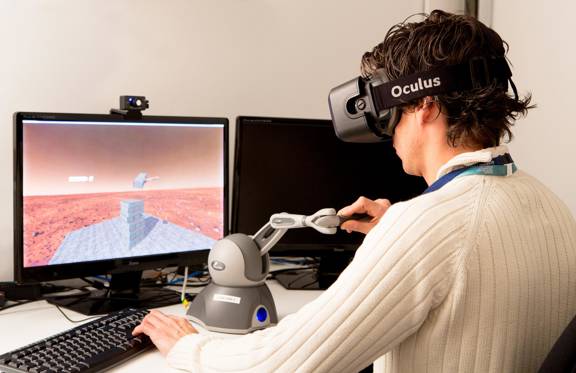 Creative and games companies
Scotland is the place for games developers, digital media, film and TV production, thanks to its state-of-the-art facilities, creative talent and boundless opportunities.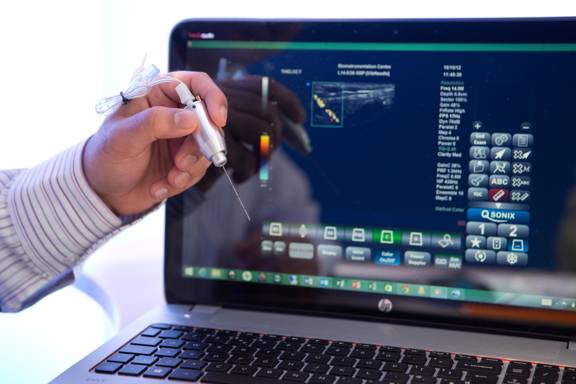 Digital health and care companies
Scottish digital health care and companies have the medical expertise, tech capabilities and innovative spirit to help you develop your digital health solution.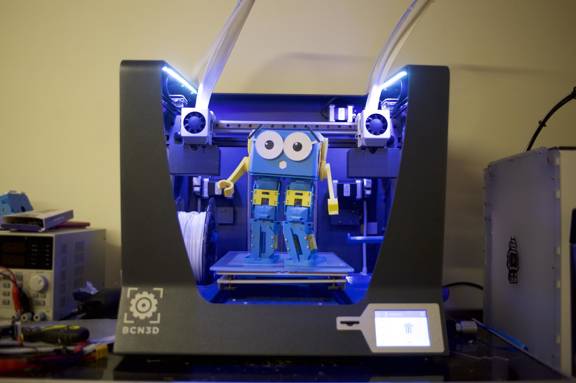 Education technology companies
Scotland's ed tech companies can help you transform the design and delivery of your education system and create world-class learning experiences for your students.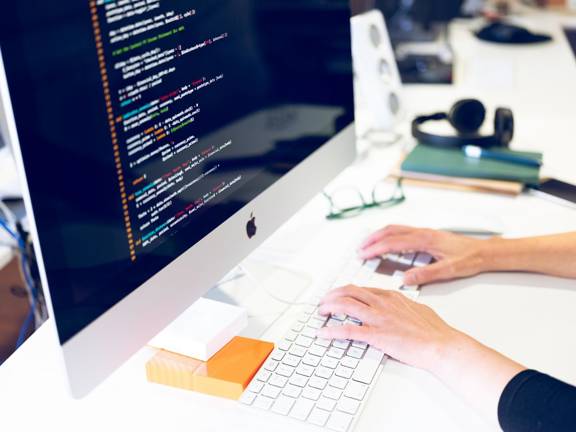 Fintech companies
With solutions across lending, payments, crypto-currency and regulation, supported by world-class expertise in AI and machine learning, Scottish fintech can help you transform your customer-facing and back-office operations.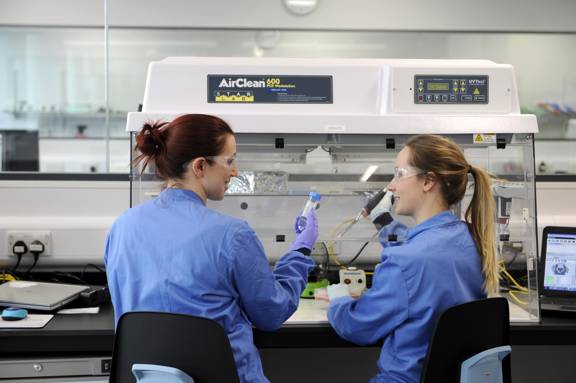 Pharma services and biotech companies
Scotland has a history of drug discovery excellence. It's home to over 150 pharma services and supply companies, including global leaders and young, innovative companies with cutting-edge technologies.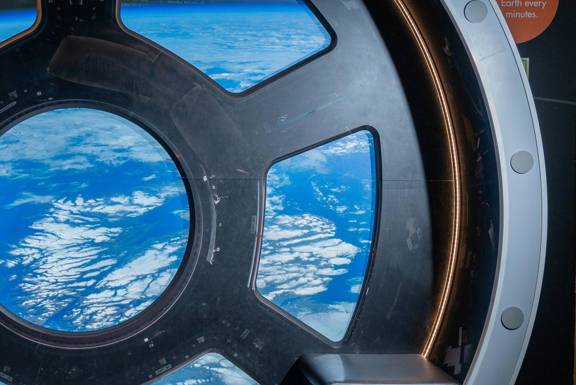 Space tech companies
Scotland's combination of manufacturing expertise, technological innovation and end-to-end capabilities makes it uniquely able to harness the possibilities of space.
You might also be interested in
Edinburgh's thriving tech scene

An interview with Nigel Eccles, co-founder and CEO of FanDuel, on what makes Edinburgh the ideal place for ambitious startups.

Scotland's quantum revolution

Did you know Scotland is home to world-leading quantum experts? Discover why global investors are piling money into developing next-generation computing technologies here in Scotland.

11 future technologies

Digital technologies are transforming every sector of the global economy, and Scotland's long heritage of tech innovation is helping it lead the way.
Get the latest updates from Scotland's science and technology industries.
Need help?
Still can't find what you're looking for? Our team of advisers can help.