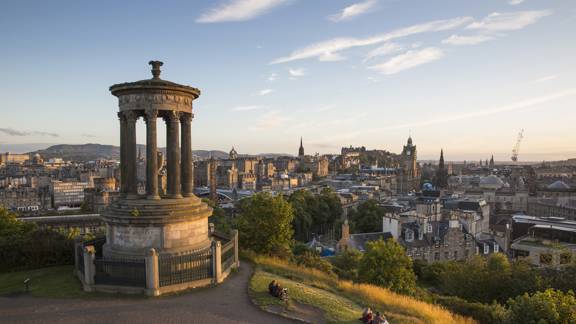 Professional and legal advice
Professional advice can be invaluable when setting up your business. Get the advice you need for your business on tax, legal and insurance requirements in Scotland.
Accountants in Scotland
Once you're up and running, an accountant can help you calculate your tax liabilities and apply the most tax-efficient payment system for your employees.
The Institute of Chartered Accountants of Scotland (ICAS) will help you find the right accountant for your business and location.
Find guidance on the ICAS website opens in a new window  
Lawyers and solicitors in Scotland
A lawyer can give you advice on everything from business structure to insurance, and may be essential when you're buying or renting property. The Law Society of Scotland provides a facility to help you find a lawyer qualified to work in Scotland.
Find a legal expert in Scotland opens in a new window  
Business insurance
As a business in Scotland you must have:
Employers' liability insurance to cover compensation and legal costs if an employee (or former employee) suffers work-related injury or illness
At least third-party motor insurance if you use vehicles in the UK. These are legal requirements. They're also important for your business, as you could face serious penalties or significant costs without them.
There are other types of insurance which aren't necessarily legally required, but may be good to have. These include things like buildings insurance for your premises, product liability, public liability, professional indemnity, group travel and personal accident insurance.
Find out more about business insurance on mygov.scot opens in a new window  
Intellectual property (IP)
Scotland and the rest of the UK have very strict intellectual property laws to make sure IP you've created is legally protected.
Talk to us
If you have any questions or want to talk with one of our advisers, we're always ready to help.