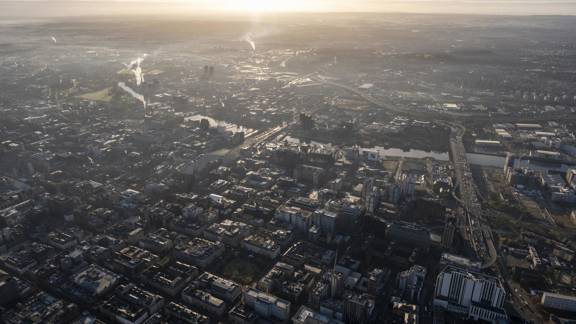 Investment opportunities in Scotland
If you're looking for returns that outperform most of the UK and business-friendly policies, there's never been a better time to be in Scotland. Learn more about our commercial property opportunities, our low carbon ambitions and how we support investors.
Solid returns for investors
Capital return outperforms the rest of UK

*8.2% total return from capital and rental growth in Scotland compared with 5.9% in 2017

£1.46 billion real estate investment

**£1.46 billion investment in Scottish property in 2022

We're open to global investors

**53% share of spend on commercial property comes from overseas investors.
Source: *CBRE and **Knight Frank
Top location for real estate investment
Our market-ready green portfolio and commercial real estate projects cement Scotland's ambition and commitment to green innovation on the global stage.
Scotland offers remarkable development sites and co-ordinated government action to unlock them. Get unmatched access to local government, city leadership, national decision-makers, CEOs, and strategic partners for investment support.
You'll enjoy demand for your spaces, a world-class workforce for your occupiers, and a strong pipeline for years to come.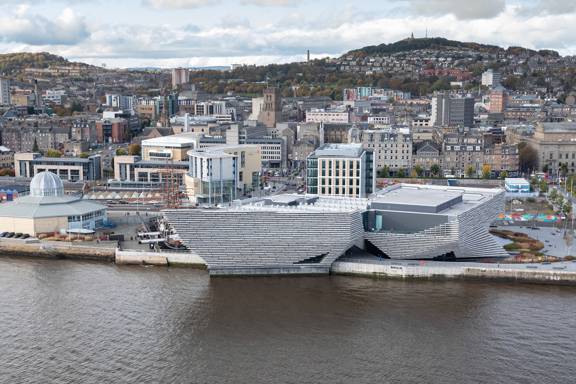 How we can help
Learn about the support we can offer if you're looking to invest in Scotland.
Project investment opportunities

Looking for investment projects that will deliver a sustainable future and strong commercial returns? There's never been a better time to invest in Scotland.

Company investment opportunities

Looking for fast-growing ambitious technology companies to invest in? Scotland's clean tech and low carbon technologies are helping shape a greener future for all.

Get the support you need

Our clear planning, reliable regulation and market-leading rates means Scotland's opportunities are open to you.
Join our mailing list
Get the latest capital investment news and updates from Scotland straight to your inbox.
Want to find out more about investment opportunities in Scotland?
Our Capital Investment Team is ready to help.