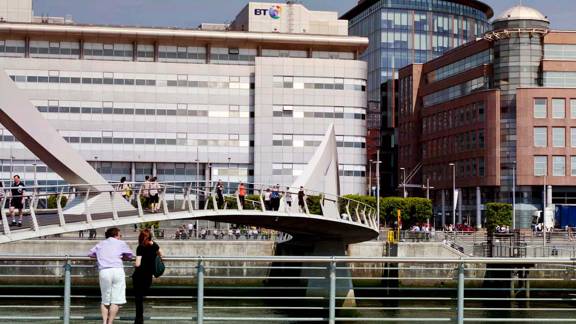 Christopher Mackowiak, Polish national, living and working in Scotland
Christopher Mackowiak moved to Inverness in 2005 for a job at Capgemini, where he still works today as an Infrastructure Consultant. Read his full story and learn why he enjoys living and working here.
Cześć! I'm Christopher.
After developing my language skills in London, I headed for Inverness in 2005 for a job with Capgemini and a new life in the Highlands, which I still enjoy today.
I now work as a Infrastructure Consultant at Capgemini. I'd recommend Scotland to anyone looking at developing a career in IT as there is a wide range of companies and jobs here.
Moving to Scotland
After graduating from university in Kielce, which is situated midway between Kraków and Warsaw, I worked in various IT jobs in Poland for a while. But I had always wanted to come to the UK and work, as I liked the culture. I decided to move to London in 2003 to study English, and after I finished the course I looked for opportunities in IT.
I came across a vacancy at Capgemini on a Polish website and was thrilled as it was not only a great company to work for, but it was based in Inverness, near Loch Ness – a place that had always been on my list to visit!
Working in Scotland
I moved to Scotland in 2005 and have really enjoyed my life here. I am now an Infrastructure Consultant, heading up a team which manages VoIP Telephony System for Capgemini UK, India (Kolkata) and local infrastructure in the Capgemini centre in Inverness, Nairn.
It's a challenging role. Every day is different, from providing day-to-day support for our customer to migrating a new service or starting an improvement project. You couldn't be bored in this job.
I'd recommend Scotland to anyone looking at developing a career in IT as there's a wide range of companies and jobs here. For me, it has been a great career move, with lots of training and opportunities to progress within Capgemini.
Living in Scotland
I quickly made friends in Scotland as the people are very friendly and have a similar sense of humour. My passion is volleyball and I even found a local club to join. I still compete in competitions around the region.
I also fell in love with the Scottish landscape. There is a lot of great scenery to enjoy around Inverness, from the Cairngorm mountains to the seaside at Nairn beach. Scotland is great for hiking, too, and there is a bunch of us from work who often arrange gatherings to enjoy a weekend of hillwalking in places around the country, like the Isle of Skye.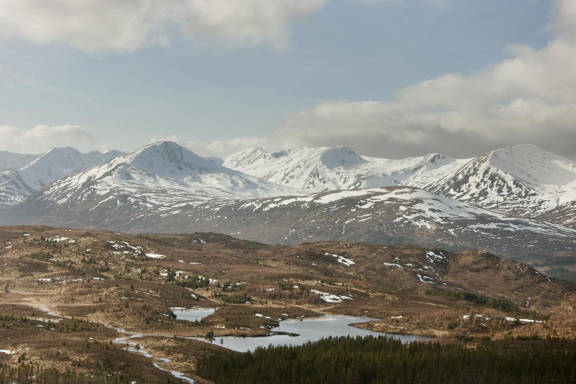 Interested in working in Scotland's technology sector?