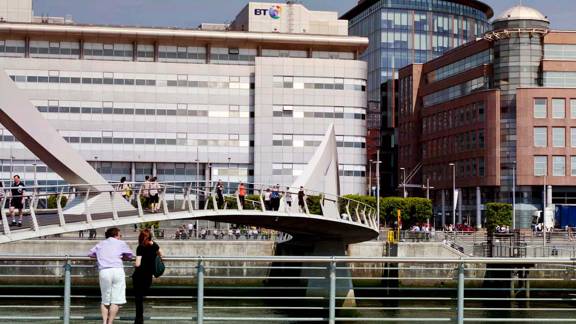 Alice Li, Chinese national, living and working in Scotland
Alice Li moved from China to Scotland in 2013. She's currently a Procurement Sourcing Specialist at Thermo Fisher Scientific. Read her full story and learn why she enjoys living and working here.
Ni hao, I'm Alice.
I moved to Scotland in 2013 to study my master's degree in Enterprise Management and Business Development at the University of Glasgow. I've worked in Scotland since I graduated, and I currently work as a Procurement Sourcing Specialist at Thermo Fisher Scientific.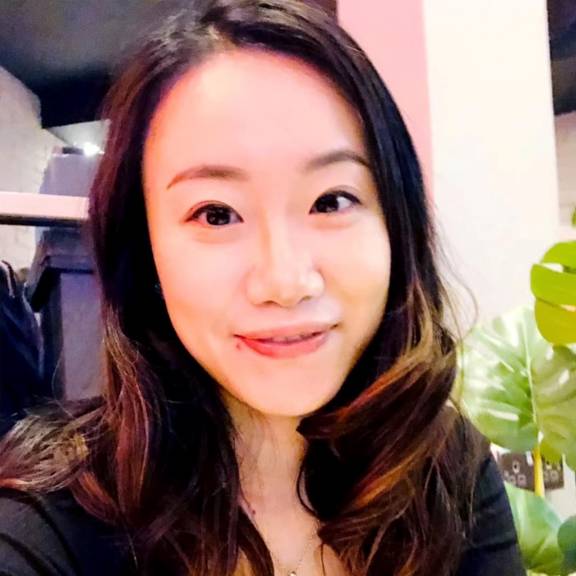 Why work in Scotland?
After I graduated, I found a job at a furniture company as a Junior Buyer. After two years, I was promoted to a Purchasing and Sourcing Manager. I then worked as a Procurement Officer at Peak Scientific for three years. My current job is as a Procurement Sourcing Specialist at Thermo Fisher Scientific.
What's really impressed me about living in Scotland is how I have more opportunities to develop my career. I can express my opinions openly with my colleagues and managers. I've received a lot of support to achieve my career goals. Life and work are balanced well and I have time to enjoy my life.
Working at Thermo Fisher Scientific
I now work at Thermo Fisher Scientific, a Fortune 500 company that supplies scientific instrumentation, reagents and consumables, and software services. I work at the company's Inchinnan site as a Chemical Category Procurement Specialist.
Throughout Covid-19, work has been fast paced and busy. Thermo Fisher is the main supplier for vaccination and self-test kits. I'm proud to work in the medical industry to support the vaccination supply chain.
Living in Scotland
Glasgow is a great place to live. You'll never feel bored here.
Loch Lomond is half an hour away by driving and you can explore the Highlands of Scotland at the weekend. There are so many beautiful parks and gardens in the city, too, if you like to walk or cycle. You can easily find your favourite foods in Glasgow too — there are many nice restaurants and bars in the city.
Interested in business services careers in Scotland?