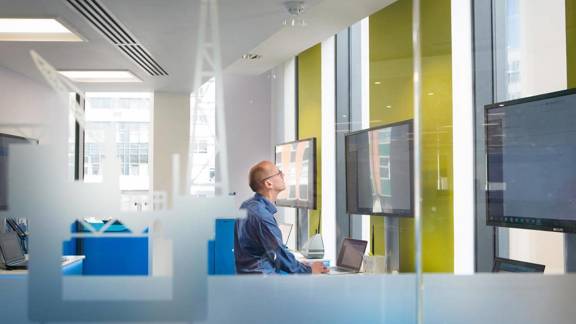 You might also be interested in
Scotland's IOT network

Insights from tech company Boston Networks and its leading role in creating the UK's most advanced IoT network of its kind, right here in Scotland.

11 Future technologies

Scotland's long tradition of tech innovation is stronger than ever, making us the perfect partners to do things digitally.

Cyber skills for your business

Want to find cyber skills and tech talent to grow your business? Discover why multinationals Adarma, Cisco and Corero chose Scotland for cyber security.
Need help?
If you have a question about cyber security opportunities in Scotland, our team of advisers can help.