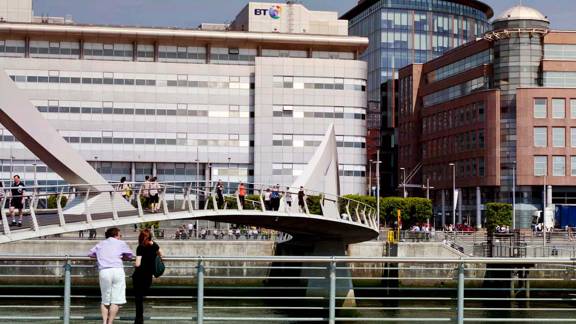 Martin Hjorth, Finnish national, living and working in Scotland
Martin Hjorth moved from Finland to Scotland to work as a Reconciliation Analyst at Clearwater Analytics. Read his story and learn why he loves living and working here.
Hei, I'm Martin.
I moved to Edinburgh earlier this year because of its excellent universities, its booming fintech sector and its deep-rooted history.
Why work in Scotland?
Edinburgh is home to many internationally recognised global companies and has everything an aspiring international techie could hope for.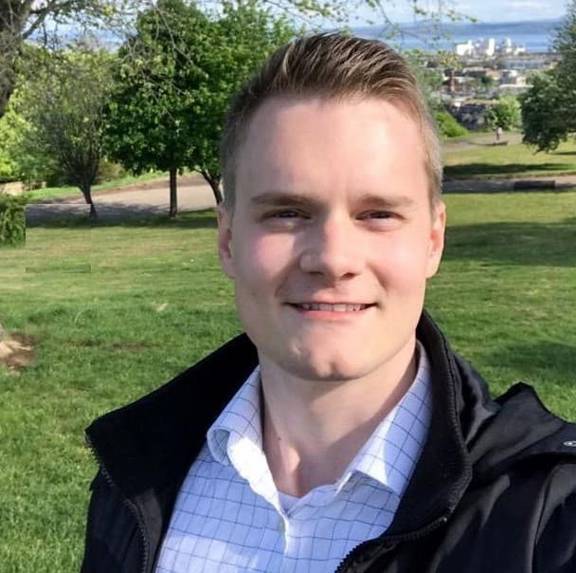 Working at Clearwater Analytics
I moved from Finland to Edinburgh at the start of this year to work as a Reconciliation Analyst for Clearwater Analytics.
The recruitment process was managed quickly and efficiently — and since then the pace hasn't slowed. I'm finding working for a company that provides such a high level of autonomy to its employees rewarding. I'm also enjoying the relaxed and supportive working environment.
Each day I'm learning new and invaluable skills and relish the fresh challenges around every corner. No day is ever the same and for me that's a very important aspect of any job.
I'm interested in the areas of data analysis, automation and finance and it's reassuring to see the opportunities that are available in these fields for me to progress my career here in Scotland.
Living in Scotland
Since the first week I arrived in Scotland I've always felt at home here.
I've found Edinburgh to be exceptionally welcoming towards international students and workers alike. I can wholeheartedly recommend Scotland as a country to further your career and improve your quality of life.
Looking for career opportunities in Scotland's fintech sector?