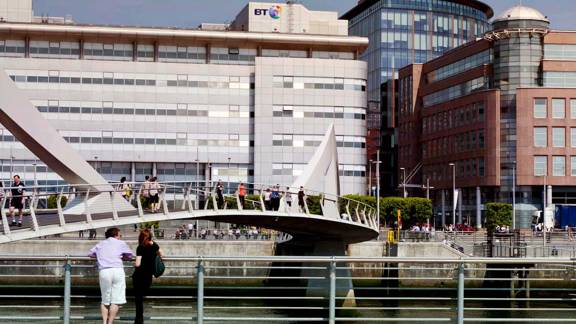 Julie Houdin-McAveety, French national, living and working in Scotland
Julie Houdin-McAveety is from France but has always loved Scotland. Now, she's a leader at tech start-up Product Guru in Glasgow.
Bonjour, my name is Julie.
From the age of ten, after touring Scotland with my parents in our campervan, I knew that one day I would live in Scotland.
Why work in Scotland?
After graduating from Glasgow Caledonian University, I had the chance to join a graduate programme scheme as part of the Commonwealth games legacy and have been given the opportunity to join a B2B Digital Marketing agency. I worked with a dozen disruptive tech SMEs in Scotland across multiple sectors.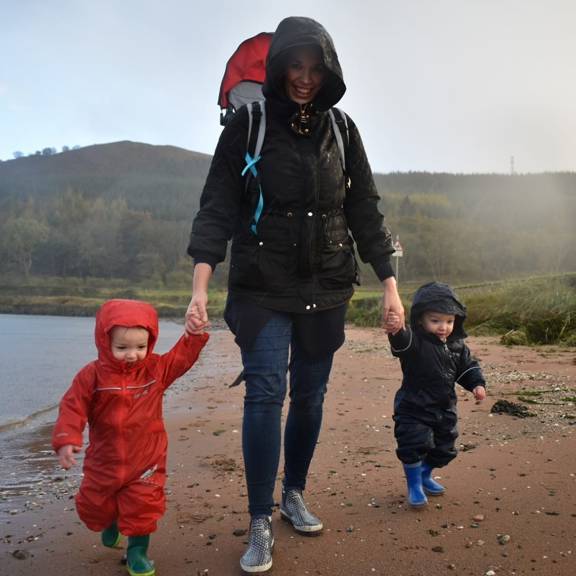 Almost three years ago, I joined Product Guru at the very beginning of the start-up journey as Marketing Manager. Product Guru is a retail tech start-up based in Glasgow and our goal is to simplify the retail buying process. We connect retail buyers with brands, helping to get products onto shelves more quickly through our online platform.
On one side, we create opportunities to producers and makers to connect with some of the UK's most well-known retailers. And on the other, we're making it simple for retail buyers to find unique products that their customers will love.
Product Guru has significantly grown in the last twelve months. I am now Chief Customer Officer and we're about to start the next stage of our growth.
Living in Scotland
I first came to visit Scotland with my family when I was about 10. We toured around Scotland with our campervan for several weeks. At that point, I decided that one day I will come to live or study in Scotland for a couple of years. I did both and then moved here about twelve years ago (with four bags) and never looked back. I love the fact that there are still so many places and things I want to see and do.
I love that nobody takes themselves too seriously. Every opportunity in life, is an opportunity for Scottish people to laugh about and demonstrate their unique sense of humour. The Scottish banter is a real thing.
The Scottish people are generally very friendly, and I have always felt welcome in this country.
Lockdown in Scotland
Over the past year I have really enjoyed rediscovering my love for Scotland's outstanding natural beauty. My family and I have been exploring Glasgow's many parks and outdoor spaces and it's easy to see why the city is sometimes called 'Dear Green Place'.

Whenever restrictions have eased and the country has opened up a bit more, we have hotfooted it out of Glasgow to make the most of the stunning scenery in the Highlands or Loch Lomond and Trossachs National Park which is on the doorstep of the city.
It's hard to think of many other large cities in Europe where you can be so close to untouched wilderness to recharge your batteries.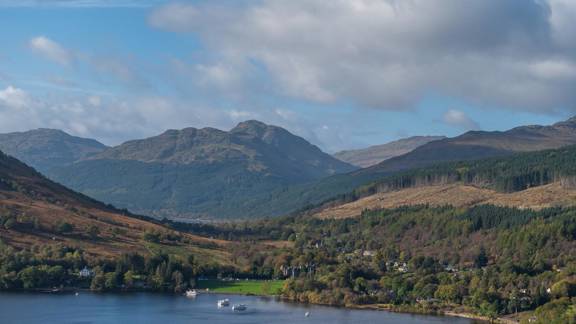 Interested in business services careers in Scotland?