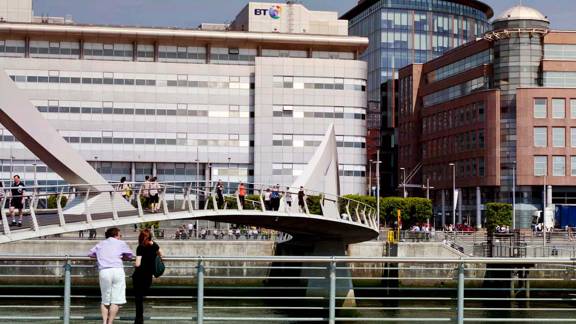 Ali Salman, Lebanese national, living and working in Scotland
Ali Salman moved to Scotland to become a Machine Learning Engineer at Zonda Satellite, a space technology company. Read his full story and find out why he loves living and working here.
Marhaba, I am Ali
I moved to Scotland to join Zonda Satellite as a Machine Learning Engineer.
I'm currently working as a Machine Learning Engineer at Zonda Satellite. Our work centres around leveraging the power of artificial intelligence (AI) and machine learning to extract meaningful insights and information from satellite imagery.
For instance, we train and deploy sophisticated deep learning models to track the different construction cycles in big residential projects using the huge amount of satellite images that we have access to.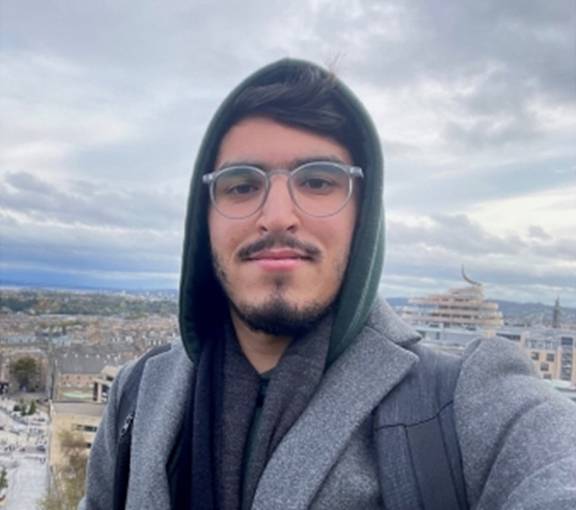 Working in Scotland
I really enjoy working at Zonda Satellite, where everyone is ambitious and forward thinking, your ideas are heard, diversity is a core value, and there's no limit for innovation.
Since day one of working in Scotland, it has been clear how much the country cares about innovation and cutting-edge technology — just look at how the Scottish Government supports and helps start-ups. Also, the work-life balance is perfect in Scotland, where many companies are flexible in working times and locations.
Living in Scotland
I moved to Glasgow less than a year ago after finishing my master's degree from the Grenoble Institute of Technology in France.
During my studies, I wasn't able to learn French, especially during the pandemic, which made it difficult for me to communicate and integrate with their culture. So, I started looking for jobs in English-speaking countries, which led me to the amazing Scotland and Zonda Satellite.
Relocating to Scotland during a lockdown was quite an experience. Luckily, a friend of mine hosted me for a while until I was able to rent my own place.
Exploring the country
All the things that one needs to do to settle in a new country (renting a flat, opening a bank account and similar tasks) went very smoothly. Everyone in Scotland is super friendly and willing to help.
Glasgow is a very nice city with incredible buildings and lots of things to do. You can find many beautiful green parks near the city centre to go and have a walk. On weekends, you can go north and explore the breathtaking sceneries, have a hike or just enjoy the many lochs.
Overall, I'd definitely recommend coming to pursue a career in Scotland.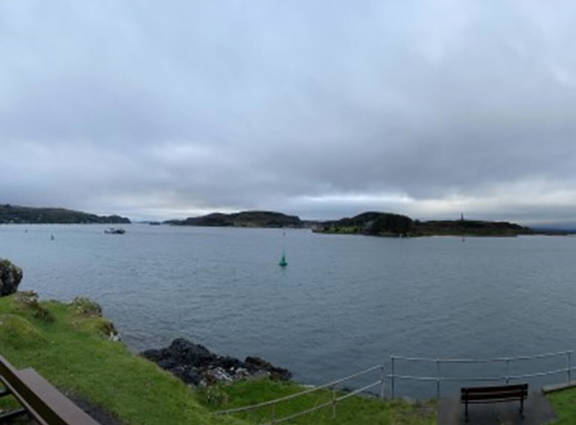 Solicitors in Scotland
A solicitor can help guide you through the process, providing advice on everything from business structures, tax and insurance, to rules for employing staff, buying or renting property - and more.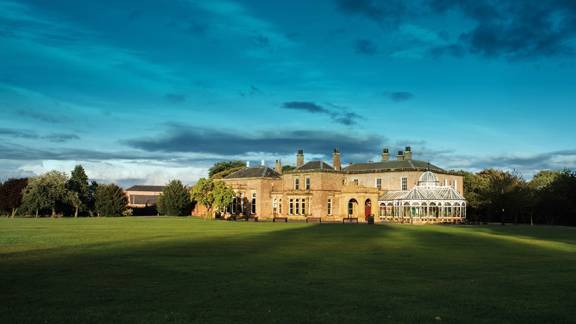 Interested in data and AI careers in Scotland?