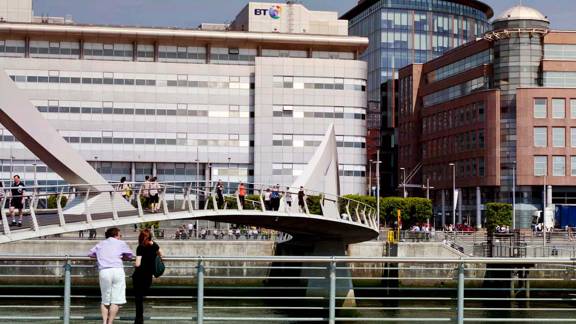 Tofig Hasanov, Azerbaijan national, living and working in Scotland
Tofig Hasanov moved to Scotland from his home in Azerbaijan six years ago. Now, he works in Edinburgh at Amazon. Read about why he loves living in Scotland.
Salam! My name is Tofig.
I came to Scotland in 2016 after completing my PhD in Kyoto, Japan. Since then I've lived and worked in Edinburgh as a Software Development Engineer with Amazon.
Why work in Scotland?
I have a great quality of life living and working in Scotland and have found it easy to adapt.
Scotland has a rich history and amazing scenery, which I am surrounded by every day and thankful for.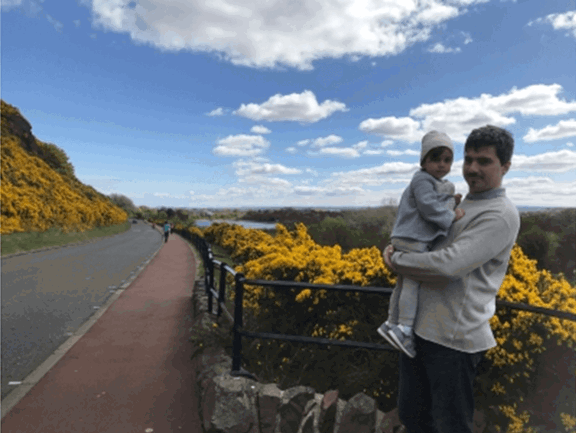 Working at Amazon
I enjoy working for an ambitious and thriving tech company. Amazon values its staff and is committed to developing their skills and talent. Every day at work, I'm lucky to be surrounded by intelligent and friendly people.
My office is in the heart of Edinburgh, with great views of Calton Hill, where I occasionally spend my lunch time.
Living in Scotland
Both my wife and I love Scotland. Our daughter was also born here. It is an amazing place to have a family and there is great support from the government and local community.
My wife shares my interest in Scotland's history and scenery. She recently completed a course to become a Scottish Tourist Guide.
We have just started exploring the Highlands and have many more places on our list that we would like to visit.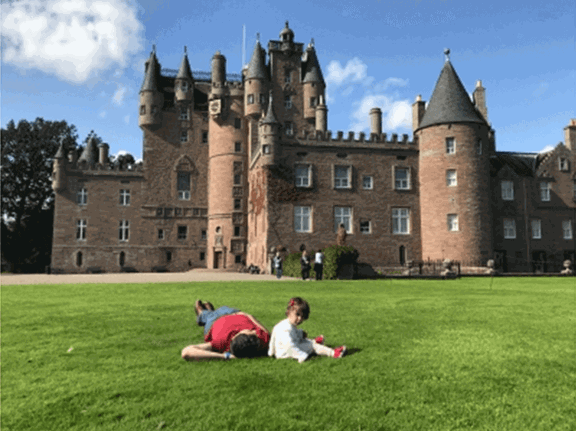 Interested in software careers in Scotland?