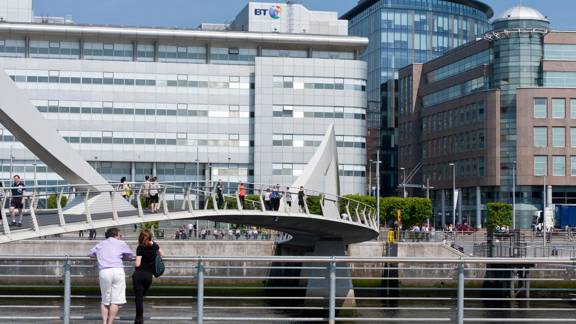 Growing your career in Scotland
Finding a job in Scotland

Find out where to look for jobs, what the application and interview process is like, and how to make sure your qualifications are suitable.

Career opportunities

What opportunities are there to develop your career in Scotland? Find out more about the exciting sectors in Scotland and where your skills might be needed.

Companies in Scotland

Who's already in Scotland? Find out more about the exciting companies that are based here who could be looking for your skills.

Visas to work in Scotland

Not sure what your visa options are or whether your family needs one too? We cover all the basics to help you get started.

Working practices and benefits

Bank holidays, paid leave, statutory sick pay, state pensions – not to mention all the over great benefits that many Scottish companies offer.
You might also be interested in
Industry opportunities

Scotland excels in a number of industry sectors thanks to our natural resources, our expertise and our focus on innovation.

Our global offices

Got a question about working or recruiting in Scotland? Want to get specialised support from someone in your country? We can help.

Our people and skills

Scotland has the people and skills you need to take your business to the next level. Over 50% of our working population have higher education.