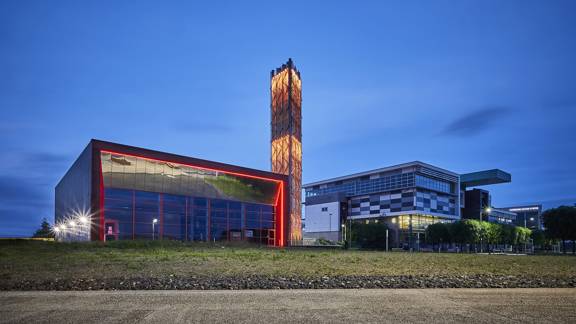 Low carbon heat career opportunities in Scotland
Looking to develop your career in the low carbon heat sector? Scotland has career opportunities across the sector, in a range of roles. More than 10,500 companies work in Scotland's renewables and low carbon industry. They range from home-grown innovators to international players.
Huge opportunities in low carbon heat
To meet climate change targets, more than 26 million heat pumps need to be installed in the UK by 2050.
In Scotland, 460,000 homes could be heated through renewable sources by 2030. This is a huge opportunity for Scotland's low carbon heat sector.
Scotland has career opportunities across the sector in a range of roles.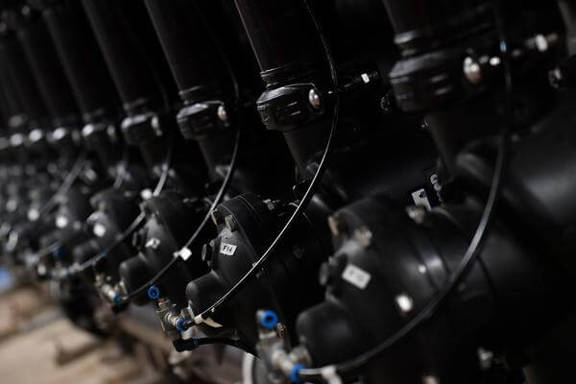 Leading the world on net zero
Scotland's low carbon economy
Scotland's low carbon economy employs more than 23,000 people, with a turnover of more than £6 billion. In low carbon heat, key sectors include heat pumps and heat networks.
Related sectors include engineering, manufacturing, renewable energy, construction, facilities management, software and 'internet of things' (IoT) technologies – the world of connected devices.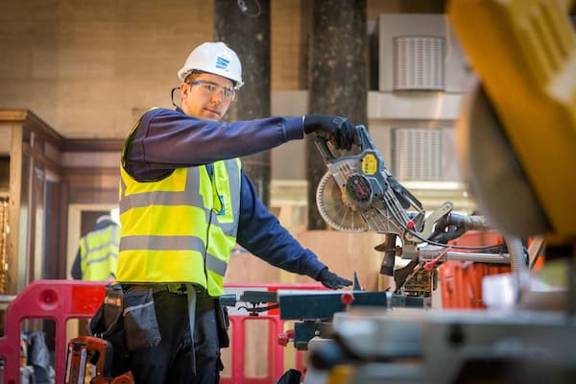 Academic excellence
Scotland has 19 world-class universities and produces 21,000 university graduates a year in IT, engineering, maths and sciences. Low carbon specialisms include sustainable engineering, geothermal energy and hydrogen storage.
Scotland's Energy Technology Partnership opens in a new window  is the largest, most broad-based energy research partnership in Europe, with 600 researchers across 13 universities. Seven further education colleges offer specialist training in the latest renewable and energy efficiency technologies, funded by SP Energy Networks' Green Economy Fund opens in a new window .
Vocational apprenticeships, designed for and by industry, include plumbing, heating, ventilation, air conditioning and refrigeration.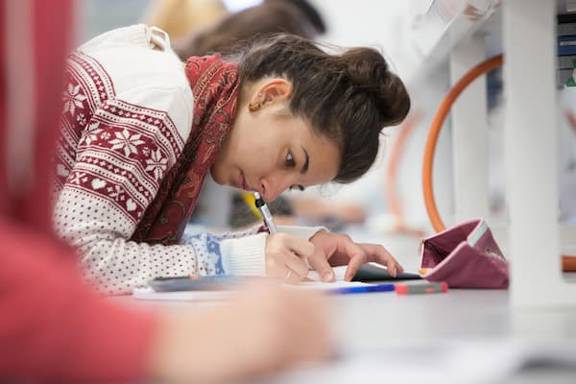 Our low carbon heat expertise
Low carbon heat networks and projects in Scotland include:
Quality of life
Beyond the office, Scotland offers an excellent quality of life opens in a new window  that's rich in culture, history and natural beauty. Our assets include acres of green space, historic cities, world-renowned food and drink – and Scotland's famous hospitality.
Come to Scotland and power up your career in low carbon heat.
Low carbon heat jobs
The growth of the low carbon heat sector is creating new opportunities in the design, manufacture, installation, operation and maintenance of low carbon technology and systems. These include heat pump manufacturing, component manufacturing, the development of smart controls, metering and billing services, system assembly, and innovations to integrate heat, electricity, buildings and mobility.
Job roles range from engineers and environmental consultants to administrators and sales managers.
Explore roles in Scotland's low carbon sector
If you've got the skills and the passion for our low carbon heat sector, come and join us. Explore the latest jobs from Scottish companies, as well as overseas companies with a base in Scotland.