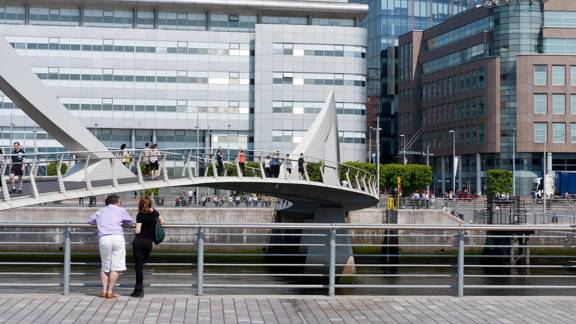 Find out more from people who have made the move to Scotland to build exceptional careers and enjoy brilliant lifestyles.
Michelle Novenson – American national
Michelle relocated to Scotland to work in the tech sector. Her flexible working hours mean she's been able to build her career while still spending time with her family and children. For Michelle, the process of relocating to Scotland was smooth and straightforward.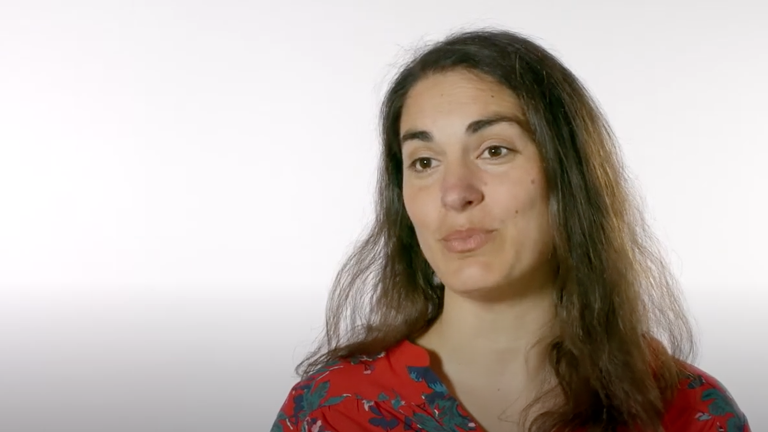 Jagadeesh Yeluripati – Indian national
Jagadeesh moved to Scotland with his family to further his career in climate science. He gives lots of reasons to choose Scotland – our easy-going people, work-life balance, free healthcare and education, plus generous holiday packages to visit family back home.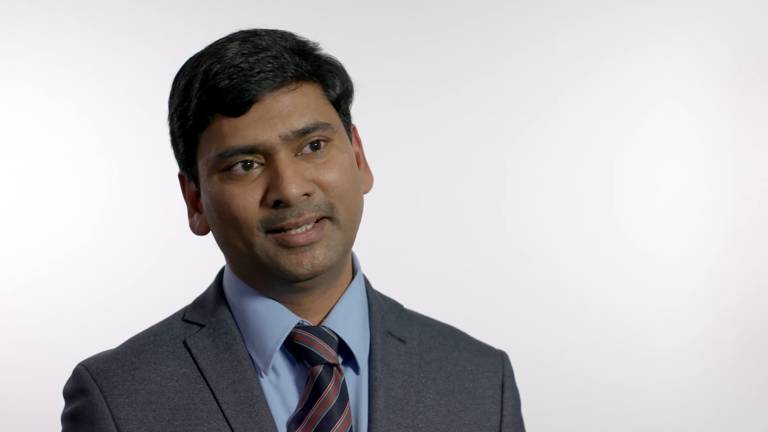 Andre Duarte – Portuguese national
Having not previously considered Scotland, Andre was offered a job in our tech industry. Glasgow's bars, live music and friendly locals have made it a great place to live, and our approach to work-life balance means he has plenty of time to spend with friends.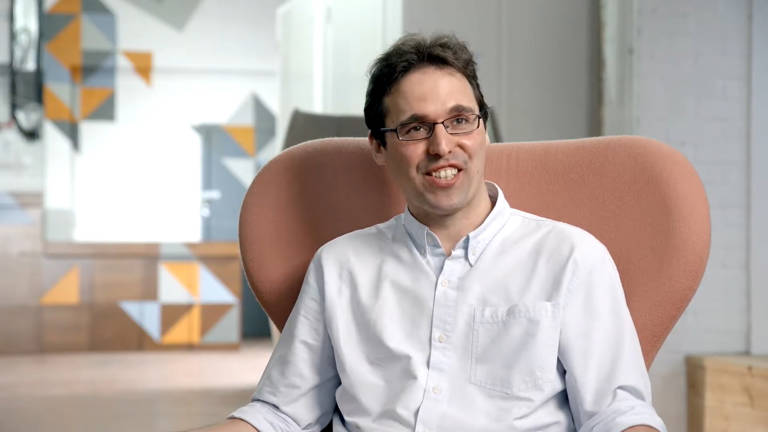 Watch more real life stories
Find more stories from people around the world who have already made the move to Scotland.
Or read our other real life stories ...
Tofig Hasanov

Tofig moved to Scotland from his home in Azerbijan six years ago. Now, he works in Edinburgh at Amazon.

Alice Li

Alice is a Chinese national who has lived in Scotland since 2013. She currently works as a Procurement Sourcing Specialist for Thermo Fisher Scientific.

Kim Kjaerside

Kim moved from Denmark to Scotland and works in the travel industry. He lives in Portobello with his wife and kids, and loves having the outdoors on his doorstep.

Christopher Mackowiak

Christopher is a Polish national. He moved to Inverness in 2005 for a job a Capgemini, where he still works today as an Infrastructure Consultant.

Avnish Kumar

Anvish Kumar moved from India to Scotland in 2018, drawn by the country's reputation for cutting-edge work in artificial intelligence. He works at Zonda Inc. as a Machine Learning Engineer.

Ali Salman

Ali is a Lebanese national with a background in technology. He currently works for Glasgow-based space company Bird.i as a Machine Learning Engineer.

Juan Caberizo

Juan had wanted to live in the UK for many years. He got the opportunity in 2018 and moved from Spain to Scotland. He now works as a Software Engineer in Edinburgh.

Juan Menedez

Juan decided to move from Spain to join Scotland's thriving digital sector. He's since progressed from a six-month internship to a permanent senior role at Lyles Sutherland.

Cassandra Mercury

After spending a semester in Edinburgh as a student, Cassandra decided to make a long-term move from California to Scotland. She's now a Space Quantum Technology Lead at Glasgow-based Craft Prospect.

Martin Hjorth

Martin is from Finland. After a smooth recruitment process, he found a job as a Reconciliation Analyst at Clearwater Analytics in Edinburgh, where he still lives and and works today.

Julie Houdin-McAveety

Julie, who is French, has loved Scotland since she visited as a child. She chose to study in Glasgow and pursue a career in marketing. Today, she's a Marketing Manager with Product Guru.

Maulin Buch

Maulin Buch is an Indian national working as a Marketing Manager at Retronix, a high-reliability electronics company based in Coatbridge.