Scotland's robust FDI performance
19 Jan 2021 • 6 minute read
Through the challenging trading conditions globally over the past year, Scotland remains an attractive location for investors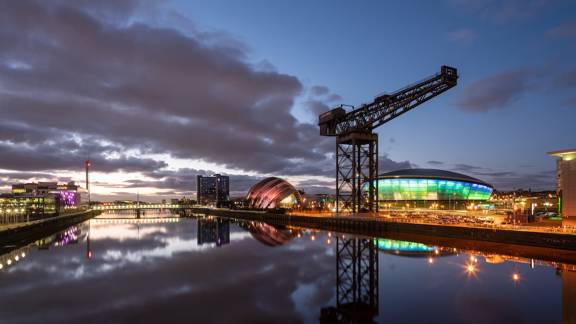 Through the challenging trading conditions globally over the past year, Scotland remains an attractive location for investors. Our solid foundations and fast-growing sectors, such as fintech and renewable energy, will keep Scotland's international ambitions on track as we look ahead to the international trade and investment environment in 2021.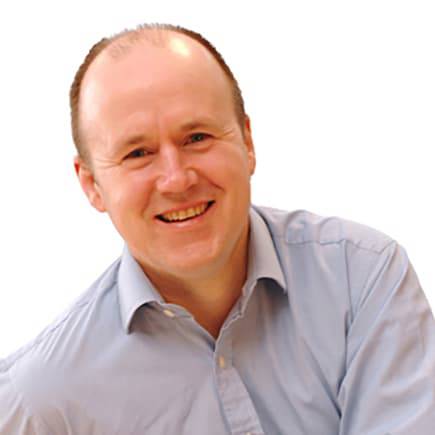 We know that the global pandemic has significantly impacted on inward investment levels across the world. Recent research published by UNCTAD opens in a new window  revealed that global foreign direct investment (FDI) flows fell 49% in the first half of 2020 compared to 2019.
Even in these challenging times there have been many inward investment successes in Scotland during the past year.
Our international team supported over 128 new foreign direct investment projects in 2019-20, a 19% increase compared with the previous financial year. Of these, 39 were new investor projects choosing to locate in Scotland for the first time.
This strong performance backs up the most recent EY Attractiveness Survey which showed that Scotland remains the leading UK location outside of London for foreign direct investment.
Our track-record of inward investment success has created thousands of high-skilled jobs while our communities have enjoyed significant 'spillover' benefits, such as supply chain opportunities, productivity improvements and increased investment in R&D activities.
Track record of inward investment success
Here are just a few examples of recent business investments in Scotland in the last year:
In August 2019, Global business service firm VeriCall opened a contact centre in Kirkcaldy, Fife, which will create over 200 jobs. Managing Director Adam Taylor cited the local business environment as an important factor in the company's decision to locate in Scotland.
UserTesting, a leading global provider of on-demand human insights to many of the world's leading brands, announced an R&D project that will create as many as 70 high-value, technical roles in Edinburgh.
Read the news release opens in a new window  
GC Exchange, a technology company specialising in digital assets, opened a new facility in Glasgow that will create 26 real living wage jobs.
Why AdInMo chose Scotland
US software development company, AdInMo, chose Scotland as its global headquarters in a move that will create at least 20 jobs over the next three years.
Read the new release opens in a new window
Watch this video to hear AdInMo co-founder and CEO, Kristan Rivers explain why Scotland is a fantastic location for tech companies to set up and grow.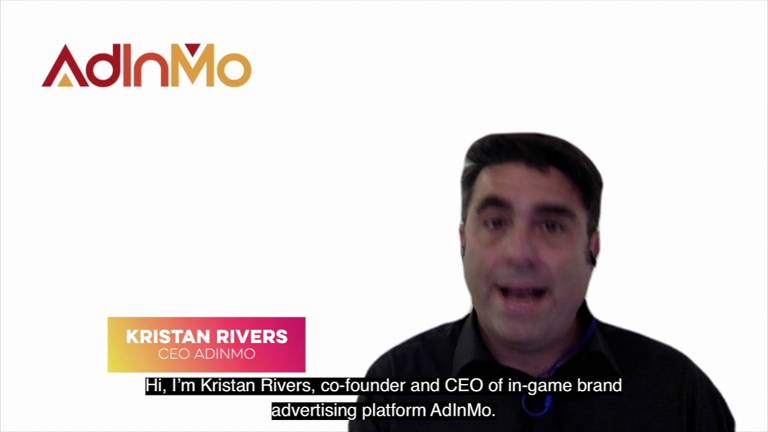 Spanish construction group, Acciona and Belgian waste management firm, Indaver secured a £370 million deal to build and operate a new waste-to-energy plant in Aberdeen. The North East Scotland Shared (Ness) Energy Project is expected to create about 40 full-time jobs and process about 150,000 tonnes of non-recyclable waste a year.
Read the full storyopens in a new window  
Meanwhile, Thermo Fisher Scientific announced expansion of its manufacturing capacity in Perth, Scotland to meet future global demands for Covid-19 testing and sample collection, creating 200 new jobs. This followed news in November 2019 of Thermo Fisher's $24 million USD investment in its Inchinnan, Scotland site, to expand global bioproduction capabilities with additional large-volume liquid manufacturing capacity for cell culture media.
When asked why they chose to expand their international operations in Scotland, companies talk about our highly talented and diverse workforce, as well as our supportive business environment, innovation hubs, and fantastic quality of life matched by work-life balance.
Scotland is top for talent among financial services investors
Scotland's financial services sector is rightly regarded as one of the leading finance centres in Europe. More than 2,000 financial service businesses currently operate in Scotland, with the sector generating around £13 billionopens in a new window  for the Scottish economy.
Our flourishing fintech sector, built upon a collaboration between our robust financial services industry, vibrant tech sector and world-class universities, continues to shine. Despite these challenging times, global fintech companies are still locating in Scotland and we're incredibly excited about future growth.
Industry research recently published by EY Scotlandopens in a new window  revealed that two-thirds of financial services companies surveyed were planning either to set up new operations or expand existing operations in Scotland. Access to a skilled workforce was also identified as a significant factor for firms choosing to locate or invest in Scotland.
As financial services companies review their service delivery and global footprint, and as employees re-evaluate work and home lives, Scotland is a location that offers a healthy environment, quick and easy access to the great outdoors, as well as cosmopolitan communities and diverse cultural attractions.
Scotland's financial services sector, including inward investors, also makes a significant contribution to other areas where our country excels, such as the transition to a low carbon economy and our commitment to delivering fair and sustainable growth.
Here are a few examples of recent financial services investments in Scotland:
Lloyds Banking Group will create 500 highly-skilled jobs at its new digital tech hub in Edinburgh – part of a £3 billion investment by LLoyds to overhaul its digital services.
Read the full storyopens in a new window  
J.P. Morgan is building a new multi-million pound low-carbon base for its technology operations in Glasgow's International Financial Services District – with capacity to add 700 more technology specialists to its existing 2,000-strong workforce in Glasgow.
Read the full storyopens in a new window
Insurance multinational Aviva recently launched one of the UK's largest combined solar carports and energy storage facilities at its Perth office.
Read the news releaseopens in a new window  
Meanwhile, Barclays announced that Kilmarnock was its latest location for its 'Thriving Local Economies' initiative, a project that identifies opportunities to boost local economies.
Read the news releaseopens in a new window  
Scottish exports reaching new markets
Scottish exporters, too, have continued to find opportunities overseas for their products and services:
Our trade specialists have worked tirelessly to support our exporters through our global network of offices, connecting them to more than 500 international buyers with specific opportunities.
2021 and beyond...
As we move out of the coronavirus crisis, we plan to rebuild Scotland's economy in a way that supports human wellbeing and the transition towards a greener, net zero country, while overcoming inequality and ensuring sustainability.
Climate is the defining issue of our time. And Scotland is a leading voice in the climate conversation. As host nation, COP26 shone a spotlight on how Scotland can develop sustainable solutions and export them to the world. The transition to net zero emissions opens huge opportunities to innovate and grow your business in Scotland. 
You might also be interested in
Scotland's place in Europe

What does the UK-EU trade deal mean for your investment and trade with Scotland? Scotland's deep and longstanding connections with Europe remain.

Hydrogen energy future

Could hydrogen be the key to Scotland achieving net zero? Our hydrogen energy and low carbon specialists, Dave Holman and Meinolf Otto share their thoughts.

Green investment opportunitie

£3 billion of green investment opportunities in projects and companies coming on stream in Scotland by 2022.
Questions about trade with or investment in Scotland?
We're always ready to help. Send us an enquiry, or give us a call.