Mirador joins Scotland's thriving business network with new Edinburgh office
02 Feb 2023 • 3 minute read
Learn why fintech company Mirador has chosen Edinburgh for a new office that will serve non-US-based clients.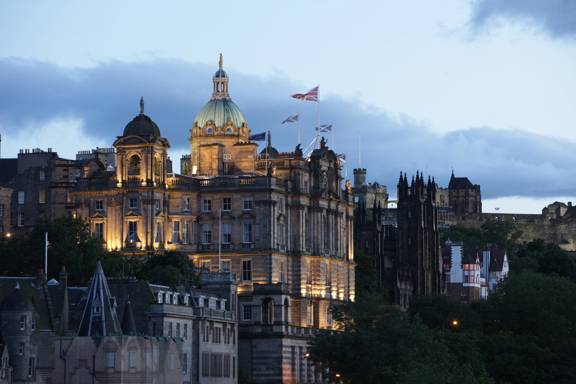 In a bid to better serve its non-US-based clients, Mirador, Inc. has announced the opening of a new Edinburgh office. Learn why the thriving business ecosystem of Scotland's capital was the top choice for the American fintech firm.
Providing real-time service for international clients
Mirador, Inc. has announced the opening of Mirador Worldwide LTD, a new office in Edinburgh. The firm sees this expansion as an important step in its efforts to provide better, real-time services for clients outside of the USA.
Mirador is a tech-enabled managed services partner to businesses in the wealth management industry. It supports partners that manage large amounts of wealth. It specialises in financial reporting services, middle office services, technology solutions and compensation management.
With client service workers now active in Scotland, Mirador can provide support and advice for international clients from a much more convenient time zone.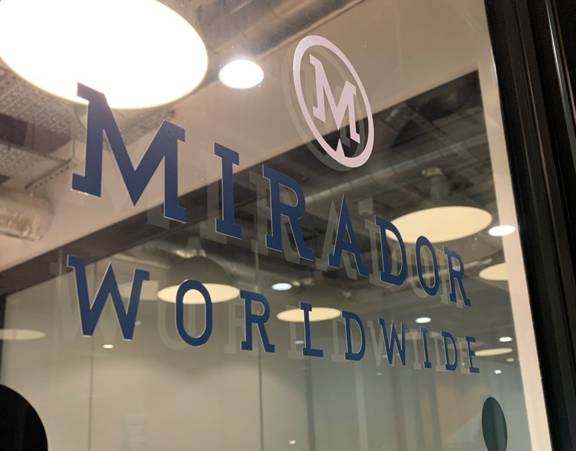 Why Edinburgh is a natural fit for innovative tech companies
After researching various choices, Edinburgh was seen as a natural base for Mirador's European client services. In particular, the Scottish capital's business-friendly infrastructure, strong tech community and world-class universities made it a highly appealing choice.
And, with a skilled workforce gaining worldwide recognition, it's no surprise that Edinburgh is a good fit for fast-growing tech companies like Mirador.
Mirador CEO and President Joseph Larizza said:
"In order for Mirador to continue to deliver exceptional client service, we have to have a shop in Europe. We thoroughly looked into other sites, and I can say without hesitation that Edinburgh is where we need to be.
"Senior staff members willingly volunteered to relocate, we have hired our first Scotland-based employee and are actively recruiting additional talent."
Among the first Mirador staff relocating Scotland is Blake Johnson, Senior Associate in Reporting. He said:
"Having been with Mirador since 2020, I have experienced first-hand the growth of our company. I know how important real-time availability is to our clients and am thrilled to be establishing the Mirador office in Scotland. It's exciting to be in this historic city, interacting with such smart and vibrant people. "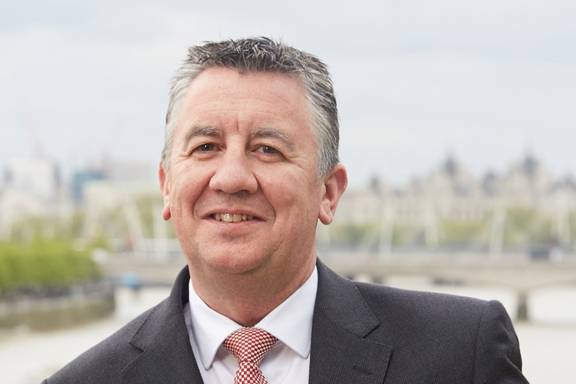 Looking to set up a business in Scotland?
Our team of expert advisers can help you get started.