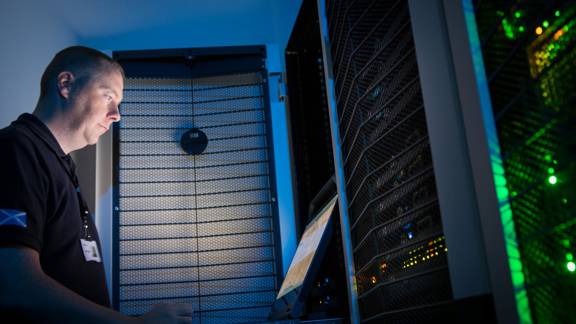 You might also be interested in
Why Rasa chose Edinburgh

From Silicon Valley to the 'data capital of Europe', read about Rasa's ambition for its new technology hub in Edinburgh and talent to match.

Data skills to match your needs

Scotland provides easy access to a growing talent pool of data science skills. It is the location of choice for tech companies looking to set up and grow.

Scotland's quantum revolution

Did you know Scotland is home to world-leading quantum experts? Discover why global investors are piling money in to develop next-generation computing technologies here in Scotland.
If you have a question about Scotland's software and IT opportunities, our team of advisers can help.