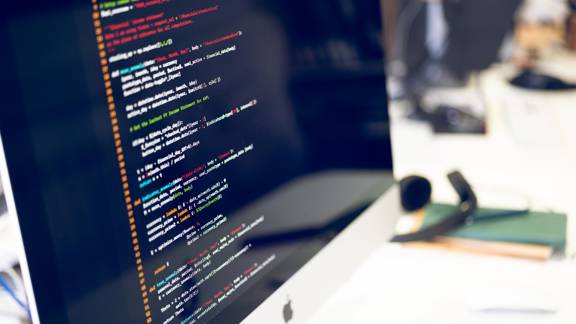 The Academic Technology Approval Scheme (ATAS) guide for employers
Find background information and links to further guidance about Academic Technology Approval Scheme (ATAS) Certificates. Get guidance on who requires them and what they mean for employers.
What is ATAS?
This information is a summary and it does not replace the full ATAS guidance available on GOV.UKopens in a new window
The Academic Technology Approval Scheme (ATAS) applies to all international students and researchers (apart from exempt nationalities) who are subject to UK immigration control and are intending to study or research at postgraduate level in certain sensitive subjects.
The relevant subjects are related to knowledge that could be used to develop Advanced Conventional Military Technology (ACMT), weapons of mass destruction (WMDs) or their means of delivery. 
Back to contents list
What is an ATAS certificate?
Some researchers and students of sensitive subjects of all non-exempt nationalities studying or researching at certain postgraduate levels must apply for an ATAS certificate prior to commencing study or research. They must apply if they are undertaking a postgraduate course, or research under select occupation codes, in certain sensitive subjects in the UK. 
The certificate is issued by the Foreign and Commonwealth Office and certifies foreign students and researchers to study or conduct research in sensitive fields. The certificate must be produced as part of these individual's visa application process either for their worker visa or under their student visa as appropriate in order to meet the ATAS requirement. The application process is completed online, and a link is available below. 
 
Employers sponsoring workers under certain immigration routes, will also have to indicate whether their worker requires an ATAS Certificate or not on their certificate of sponsorship. 
Back to contents list
Guidance for employers
Employers who sponsor overseas workers and are required to assign certificates of sponsorship under certain routes must now declare on their certificate of sponsorship (by answering 'yes' or 'no' to the relevant question) whether the individual applying for the relevant role does or does not require an ATAS certificate. Your sponsored worker will not need an ATAS Certificate if you are not also a licenced student sponsor.
Back to contents list
Relevant immigration routes for sponsoring employers
The relevant immigration routes for which you need to check whether an ATAS Certificate is required is under the following routes: 
Skilled Worker 
Global Business Mobility routes
International Agreement 
Government Authorised Exchange
Scale-Up
For further information see the sponsoring a worker guidance on GOV.UKopens in a new window
Back to contents list
Get support from TalentScotland
Got a question about hiring talent, immigration, visas, sponsorship, or something else? Get in touch with our helpful team and we'll let you know about the support we can offer.