13 ways University of Glasgow research is addressing the net zero challenge
20 Nov 2020 • 6 minute read
University of Glasgow research addressing the net zero challenge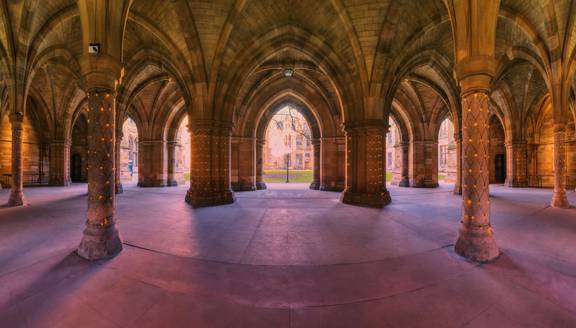 From rewilding Arctic soils to self-healing construction materials and winged-devices that mimic fish tails, researchers at University of Glasgow's Centre for Sustainable Solutions are developing new technologies and methods to help achieve ambitious net zero targets.
A catalyst for change
In 2019 the UK Government set a target that requires the UK to bring all greenhouse gas emissions to net zero by 2050. Achieving net zero requires a balance between reducing emissions where we cannot eliminate them, and "negative emissions" from activities such as active carbon removal and reforestation.
The University of Glasgow's Centre for Sustainable Solutions is working in partnership with Glasgow City Council to achieve their ambitious net zero carbon target of 2030.
The partnership is bringing researchers, policymakers and practitioners together and using cities as catalysts for change.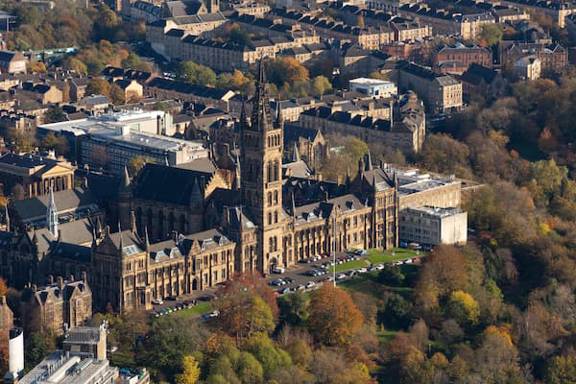 Some of the exciting research underway at the University of Glasgow
A collaborative approach 
One of the pillars of the University's new research strategy is collaboration. It recognises the importance of partnership to develop sustainable solutions, deploy technologies, drive change, and achieve the ambitious net zero targets.
The Centre for Sustainable Solutions opens in a new window , launched in April 2020 brings together individuals, communities, and organisations to work together to act towards a sustainable future. The Centre delivers sustainable solutions across all sectors, with a focus on the climate emergency. The University welcomes approaches from new partners to work together to deliver change.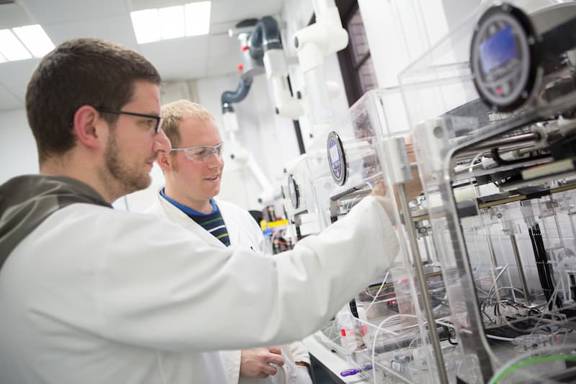 You might also be interested in
Offshore wind opportunities

Boasting one of Europe's largest offshore Renewable Energy Zones, Scotland is the natural location for your offshore wind project.

5th Industrial Revolution

Wind, sea and the right chemistry...why Scotland is poised to play a significant role in Europe's sustainable energy production to help tackle climate change.

Renewable energy skills

Jim Brown, Director of ESP, shares his thoughts on how Scotland is reshaping its energy skills landscape to meet challenges and opportunities across the UK and globally. 
Get the latest updates from Scotland's renewables and energy industries.
If you have a question about energy and low carbon opportunities in Scotland, our team of advisers can help.