Trustpilot launches global R&D hub in Edinburgh
07 Jul 2020 • 2 minute read
The company was attracted to Scotland's growing tech sector, with strengths in software development, data science and more.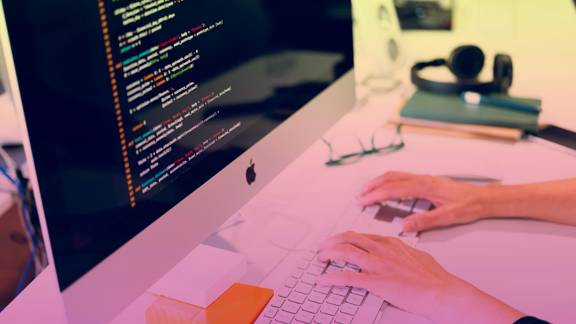 Scotland's growing tech sector has attracted key investment to develop cutting-edge technology.
New technology innovations
Trustpilot's new hub in Scotland's capital will develop new world-leading technology to proactively tackle behaviour that threatens trust online.
The investment, which is supported by a £1.8 million R&D grant from Scottish Enterprise, will create 30 new jobs.
The company was attracted to Scotland thanks to its growing technology sector with particular strengths in tech skills, software development, data science and connectivity.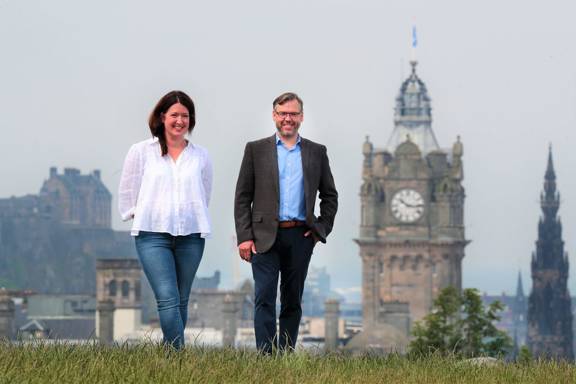 The investment follows Trustpilot's recent pledge of new initiatives to further protect consumers with greater transparency on the customer review platform. The company will soon be rolling out one such initiative with the introduction of new 'Fraud Fingerprinting' technology.
You might also be interested in
Cyber skills for your business

Want to find cyber skills and tech talent to grow your business? Discover why multinational companies are choosing Scotland for cyber security.

Cyber security solutions

Discover why Scotland is the smart and secure location to grow your cyber business or division.

Data skills to match your needs

Scotland provides easy access to a growing talent pool of data science skills that makes it the location of choice for tech companies looking to set up and grow.
Got a question about investment opportunities in Scotland?
We can help you find the right opportunities and partners for your business.