Japanese firm Sumitomo Electrical Industries to develop power cable factory in Scottish Highlands
03 May 2023 • 5 minute read
Learn more about the Japanese firm's recent announcement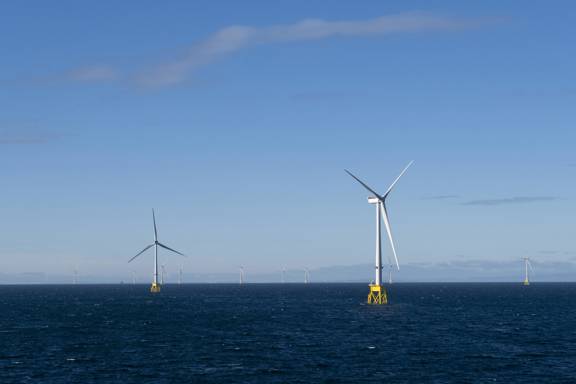 You might also be interested in
Scotland's impressive offshore wind project pipeline draws global attention

Find out why the world is looking to Scotland's offshore wind industry.

Green energy opportunities in Scotland

Discover what makes Scotland the perfect place for your green energy project.

Offshore wind energy companies in Scotland

Learn more about Scotland's incredible track record in offshore wind.
Get the latest updates from Scotland
Questions about trade with or investment in Scotland?
We're always ready to help. Send us an enquiry, or give us a call.