Global programmatic advertising tech firm Blis rates Scotland for digital R&D
06 Jul 2022 • 3 minute read
Find out why international advertising tech firm Blis Global has chosen Scotland for its latest research and development hub.

With innovation specialists, grant support, and connections to world-leading universities, Scotland is a perfect location for research and development. After choosing Scotland for a new digital R&D centre, it's clear that Blis agrees.
Blis chooses Scotland for digital R&D
Blis, an international company that drives business‌ ‌outcomes‌ ‌through‌ ‌personalised‌ ‌and‌ ‌high-performing‌ ‌digital‌ ‌advertising, has set its sights on Scotland.
Headquartered in London, Blis is a privacy-first, location-powered programmatic advertising partner that delivers accurate targeting at scale, without reliance on personal data. The firm operates in more than 40 offices across five continents and reaches more than a billion mobile devices a year.
Blis is looking to develop new software for analysing the effectiveness of digital advertising based on analysis of high-quality locational data. It has chosen Scotland as the place to do it. The firm will establish a new research and development (R&D) centre here, creating 14 high-value jobs and enhancing the skills base of the country's already vibrant digital sector.
Two agencies are better than one
While Scottish Enterprise awarded Blis a £1.4 million grant to support the move, inward investment specialists at Scottish Development International (SDI) also worked closely with the firm to support its plans, introducing it to key academic stakeholders and helping with property searches.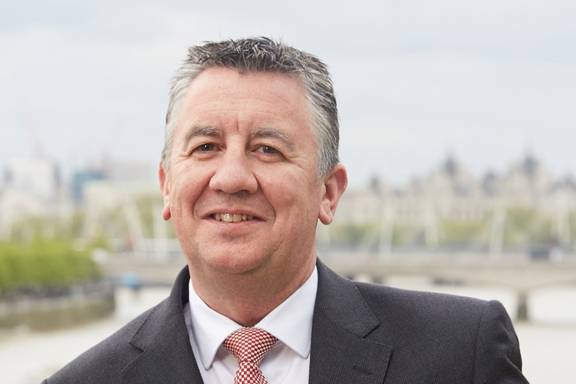 The newest member of Scotland's thriving tech sector
While the news of Blis' move is welcome, it isn't a surprise. Recent EY survey results have revealed that Scotland is punching well above its weight in terms of inward investment.
Scotland saw a 14% increase in the number of inward investment projects in 2021, over double that seen in the rest of the UK and Europe. A large proportion of this growth was in the tech sector, where the results showed a 73% increase in digital projects, compared to the 7% decline seen in Europe and 7% growth in the UK overall.
These results align with SDI figures opens in a new window announced at the beginning of May, which showed that more than 7,500 planned real living wage jobs had been generated by inward investment in the financial year 2021–2022. Over this period, inward investors supported 113 projects in Scotland, with 39 locating in the country for the first time.
If you have any questions or want to talk with one of our advisers, we're ready to help.