Australian software firm Bigtincan expands in Scotland
10 Dec 2021 • 3 minute read
Find out why Bigtincan chose Scotland as the strategic location to grow its international data science and R&D operations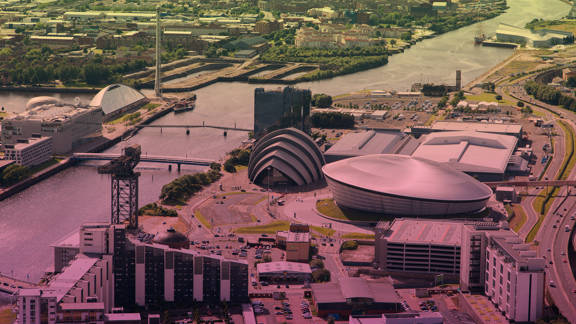 A strategic choice to reach European markets
With global headquarters in Sydney, Australia and a US head office in Waltham, Massachusetts, Bigtancan is extending its global reach by expanding its software development operations in Glasgow, Scotland. 
Glasgow is one of the UK's top three fastest-growing technology investment hubs, according to Tech Nation, making it the perfect location for Bigtincan to maximise its international operations.
Its Glasgow hub will accelerate a series of R&D projects to boost the company's core product capabilities and create 40 jobs.
The company has secured a £1.4 million funding package from Scottish Enterprise, Scotland's national economic development agency. Along with our ongoing support, this financial injection will allow Bigtincan to significantly transform its existing Glasgow site and drive greater long-term investment into its UK operations.
David Keane, CEO of Bigtincan (pictured) said:
"Bigtincan has grown dramatically – more than doubling in size in the last six months – and this growth presents exciting opportunities for our customers and employees. We are expanding our presence in Europe, with our Scottish development centre forming a strategic hub focused on data science, R&D, and evolving our core products.
"This exciting growth hub is only the beginning of our investments in Scotland, and we are committed to continued growth in the dynamic city of Glasgow."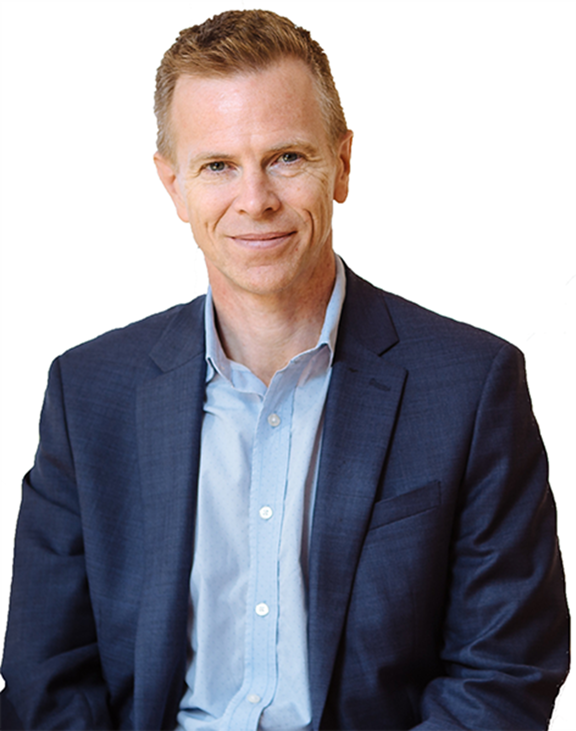 Skills, talent and supportive business culture – Scotland has it all
Access to the right skills and a supportive business environment were a big influence in the company's decision to choose Scotland as the location for its international R&D centre.
Scottish Government business minister, Ivan McKee said: "We want Scotland to be the best place to live, work and invest. So, we are committed to growing the economy in a sustainable and inclusive way. Bigtincan already has a presence in Glasgow and this investment will support the creation of more high-quality jobs, helping to grow the local economy.
"The Scottish Government is committed to supporting businesses to maximise the opportunities that come from Scotland's established strengths in innovation and technology. Scotland has huge economic potential, so we will continue to work with businesses to unlock more high-skilled jobs like these.
"Inward investment has a significant role to play in Scotland's economic recovery and transformation. Our skilled workforce, research facilities and supportive investment culture, aligned to our values as a nation, are highly attractive to foreign companies."
Innovating the buying experience digitally
Bigtincan's sales automation solution aims to deliver "The Buying Experience of the Future" to its client's customers—empowering sales and marketing teams to drive improved business results.
The company's software automates sales content management, training, coaching, document creation and buyer interaction into a single digital experience.
Bigtincan is listed on the Australian Stock Exchange and has enjoyed rapid growth with offices around the world, including in the United States, the UK, Denmark and Australia.
Earlier this year, the company announced the acquisition of Brainshark, Inc opens in a new window , which positions Bigtincan as one of the most complete sales enablement platforms in the market.
More about Bigtincan's software solutions opens in a new window  
Ways we support tech companies to locate in Scotland
In the last quarter alone, 14 tech companies have chosen Scotland as the location to set up operations, creating more than 500 jobs. Want to join them?
We can help you in a range of areas, such as:
Finding potential partners
Accessing R&D expertise
Understanding the talent pool
Supporting recruitment and training
Finding premises
Gaining market intelligence competitive insights
You might also be interested in
Software and IT in Scotland

Access a dynamic and supportive ecosystem with some of the best tech talent and creative minds in Europe.

Glasgow's vibrant tech scene

Discover what makes Glasgow stand out as a top UK investment location for multinationals and tech startups wanting to grow.

Tech investors target Scotland

Find out why Scotland's growing reputation as a digital and analytics hub is making it an attractive place to do business for innovative tech companies from across the globe. 
Get the latest updates from Scotland's digital and technology industries.
Interested? We can help
Find out what makes Glasgow stand out as a top UK investment location for multinationals and tech startups, and how we can help you.