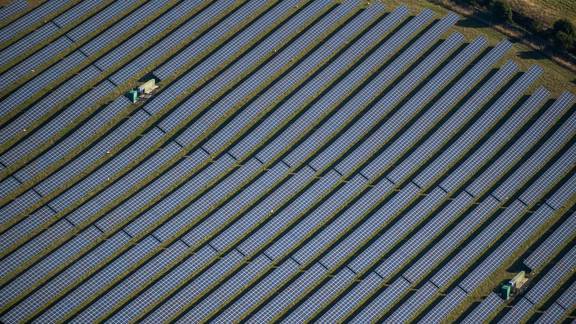 Energy and low carbon companies
Scotland is your natural supply chain partner for renewable energy and low carbon projects worldwide, backed by decades of engineering experience, unique offshore energy capabilities and unrivalled support.
Did you know?
Scotland's abundant natural resources and ambitious decarbonisation targets are powering the growth of our renewable energy and low carbon industry supply chain.
Global support network

Scottish energy companies are used to international trade and benefit from our extensive global support network, so could you.

24 deepwind energy ports

Scotland offers a range of infrastructure, facilities, skills and supply chain to support oil and gas decommissioning, subsea and renewables industries.

Global subsea engineering hub

Scotland has the world's largest concentration of subsea engineering, with Aberdeen recognised globally as a centre of subsea excellence.
Find energy transition solutions

We'll connect you to Scotland's global energy experts

Scottish oil and gas supply chain companies are increasingly diversifying into the low carbon and renewable energy sector. They can provide the right skills and expertise to meet your energy transition needs.

You can also benefit from Scotland's growing reputation as a market leader in emerging renewable and clean technologies, backed by strong policy support, ambitious decarbonisation targets, extensive generation potential and a highly skilled company and academic base.
Scotland's strengths in energy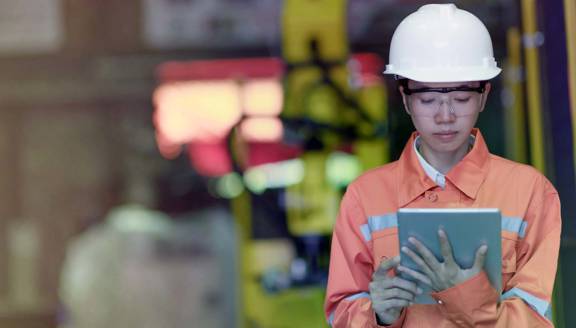 Energy education companies
Dedicated to safety and quality, Scotland's energy training providers are made up of talented engineering specialists and leading operational instructors.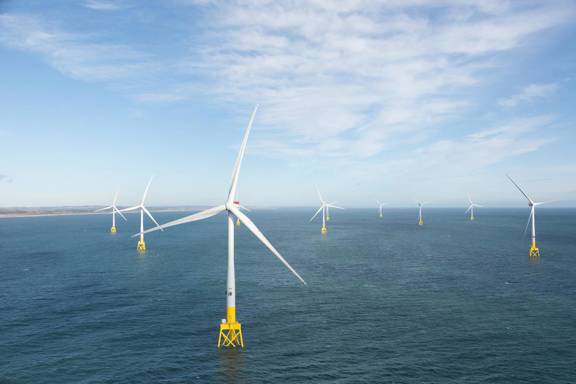 Hydrogen companies
As Europe's energy capital, Scotland is already the world's leading test bed for innovative hydrogen solutions. Got a hydrogen project in mind? Let's work together.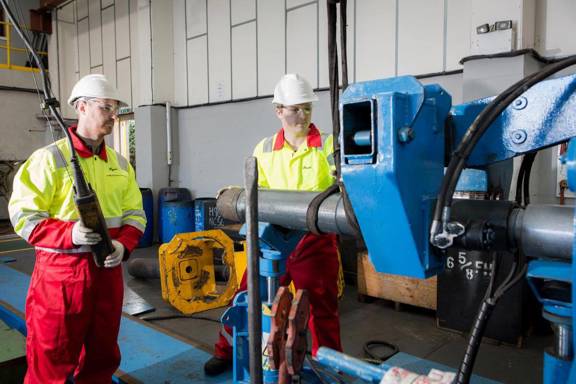 Oil and gas decommissioning companies
Scotland's offshore companies are among the world's leading oil and gas decommissioning businesses solving the most complex challenges with state-of-the-art fully packaged solutions.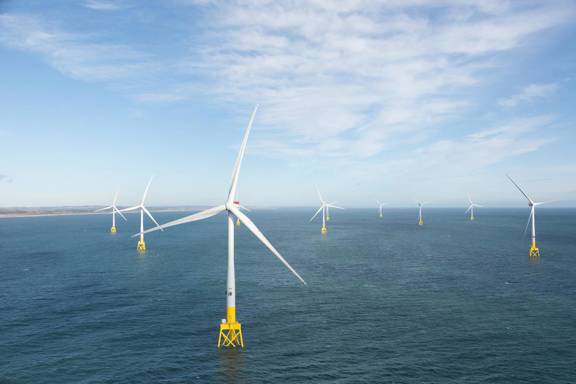 Offshore wind companies
Scotland has over 9,000 wind energy supply chain businesses including some of the best, most inventive firms in the world.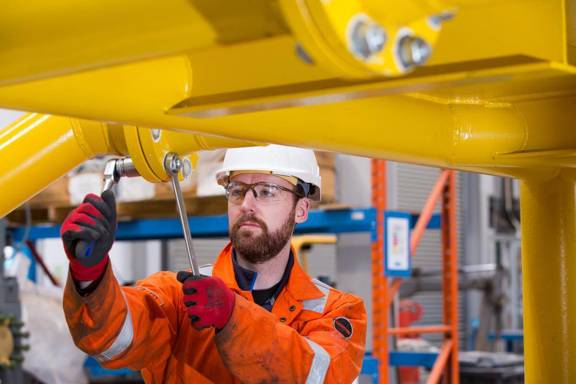 Subsea companies
Scottish tech firms and research centres are pioneers in the use of artificial intelligence (AI), machine learning, sensors and autonomous robots to solve underwater challenges in offshore industries.
You might also be interested in
New depths for subsea robotics

How Scottish tech firms and research centres are using artificial intelligence (AI) to solve underwater challenges in offshore industries.

Emerging climate technologies

Scotland is on the cusp of a climate tech revolution with Scottish companies developing new tech that can help meet the challenge of global climate change.

Hydrogen energy future

Could hydrogen be the key to Scotland reaching net zero emissions? Scotland's hydrogen, energy and low carbon specialists, Dave Holman and Meinolf Otto share their thoughts.
Get the latest updates from Scotland's energy and low carbon industries
Need help?
Still can't find what you're looking for? Our team of advisers can help.