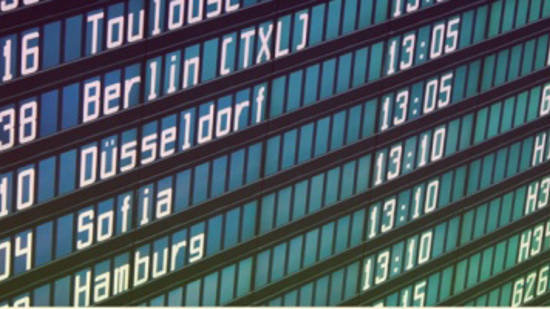 Quick reference guide: visa restrictions
Wondering if you can hire someone with a specific visa, and what restrictions apply to their employment? Use our quick reference guide to check.
Our visa reference guide
This visa reference guide is for employers. It identifies different types of visas or status and any associated restrictions on working in the UK. This is only an overview guide and should not be seen as legal advice.
As an employer you're still legally obligated to ensure that the person you wish to hire has the right to work in the UK and that their employment is not restricted by their particular visa. 
This is intended as a quick guide only. Individual visa holders will always need to comply with the specific terms of their visa and the immigration rules.
The UK part of your business must be registered with the Home Office before sponsoring individuals to work
The employee can only work for the UK business that has sponsored their specific visa, except in certain circumstances
From 1 January 2023, certain UK sponsors will be exempt from paying the Immigration Skills Charge for certain individuals to be sponsored under the GBM: Senior or Specialist Worker visa route, if the individual to be sponsored is an EU national or a Latvian non-citizen, assigned to the UK from an EU business for up to 36 months – which could be a significant cost saving for the sponsor
Find full Global Business Mobility visa guidelines on GOV.UK opens in a new window  
An employee must work in the job they were sponsored to do, or in another eligible role for the same employer for at least 6 months. If they want to work for another Scale Up sponsor employer during this period, they would need to apply to update their visa)
After the first 6 months, individuals can work in almost any role for any employer (whether that employer is a sponsor or not) or be self-employed
The worker must not work as a professional sports person
With grants of indefinite leave to remain/discretionary leave/humanitarian protection: 
No restrictions during the validity period of the visa unless stated otherwise on individuals' specific visa 
No employment permitted unless stated otherwise on Application Registration Card (ARC) 
If an asylum seeker has applied for and been granted permission to work, in circumstances where their asylum application is outstanding for more than 12 months through no fault of their own, their right to work will be limited to occupations on the shortage occupation list
Get support from TalentScotland
Got a question about hiring talent, immigration, visas, sponsorship, or something else? Get in touch with our helpful team and we'll let you know about the support we can offer.