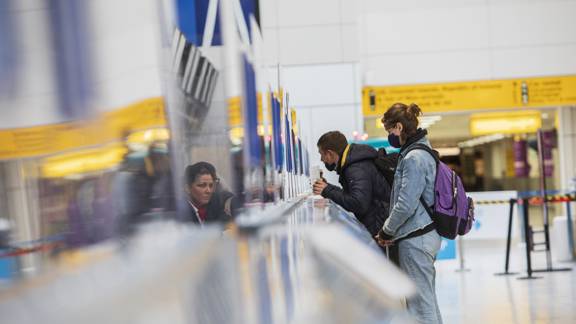 Find guidance on immigration from TalentScotland. Find out about visa routes, immigration processes, right to work information, sponsorship process guidance, immigration news, free webinars and more.
Read our guidance
Learn about different aspects of sponsorship and visa routes, and get the latest immigration updates and news.
Understanding visas and immigration

Thinking about hiring someone from outside of the UK to work for your company? Learn about the available visa routes and immigration processes. 

Understanding right to work

Not sure who has the right to work in the UK, how to check and what evidence to keep? Find out more in our handy guide. 

Understanding the sponsorship process

Find information about sponsoring and recruiting non-UK nationals to work for you in Scotland.

Sponsorship and visas: things to consider

Guidance for employers on things you should consider around immigration and visa support, including sponsorship and visa routes.

Latest immigration updates

Get the latest immigration news, including updates on recent changes that may affect the ways you access overseas talent.

Immigation webinars

Thinking of hiring international talent for your business? TalentScotland runs regular free webinars and tutorials to help you understand the process.

Quick visa reference guide

Need to quickly check who you can and can't employ on specific visas, and what restrictions apply? Use our quick visa reference guide.
Need some help?
TalentScotland can offer general guidance on visas and immigration. If you've got any questions about visas or the immigration process, get in touch with our team.