Agile Analog creates engineering hub in Scotland
19 Apr 2021 • 2 minute read
Learn why this innovative company specialising in analog IP building blocks has chosen Edinburgh for its engineering hub.

Edinburgh for engineering
Agile Analog are set to establish an engineering team in Edinburgh, increasing the company's design capabilities and allowing the business to reach more customers.
Headquartered in Cambridge, Agile Analog's technologies enable the rapid generation of high quality analog IP.  The company supplies highly configurable, process node-agnostic analog IP building blocks for multiple semiconductor foundries and process nodes.
Agile Analog, which also has a sales and engineering operation in Taiwan, is the integration of analog engineers, software engineers, chip designers and semiconductor industry executives who draw on decades of experience in the delivery of semiconductor IP and semiconductor products to tier one customers worldwide.
Disrupting the industry
Pete Hutton, Executive Chairman of Agile Analog, said: "Agile Analog is changing the status quo by addressing the long-standing inefficiencies in creating and delivering analog circuits across process technologies.
"Our Edinburgh office will increase capabilities in Analog design, Digital design, software and hardware to support increased customer activities and company growth.
"Scotland is a worldwide centre of excellence in semiconductor engineering and deep-tech developments. Our office will contribute to the growth of a highly skilled, productive, and committed engineering community in Edinburgh."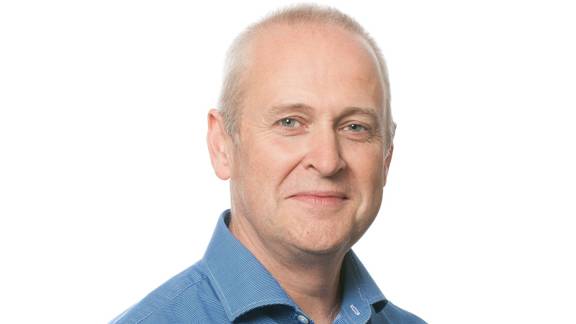 Senior hires from Scotland
Agile Analog has started to announce key senior managements hires for its Scotland operation, including Barry Paterson who will be the company's new VP of Product Marketing. Its presence in Scotland will enable Agile Analog to provide a state-of-the-art product to the market and a more immediate response to requests due to rapid growth in demand for its analog building-block IP. 
The perfect location for semiconductor companies
Our inward investment specialists worked closely with Agile Analog to support the company's decision to locate in Edinburgh. 
Mark Hallan, Director of Global Investment at SDI, said:
"Scotland's reputation for excellence in engineering is unparalleled.
"Agile Analog is an exciting company that views Scotland as the ideal location to enhance its output and take advantage of the surging worldwide demand from chip manufacturers.  The company has ambitious plans for the future and SDI looks forward to working in partnership with them as they establish their presence in Scotland."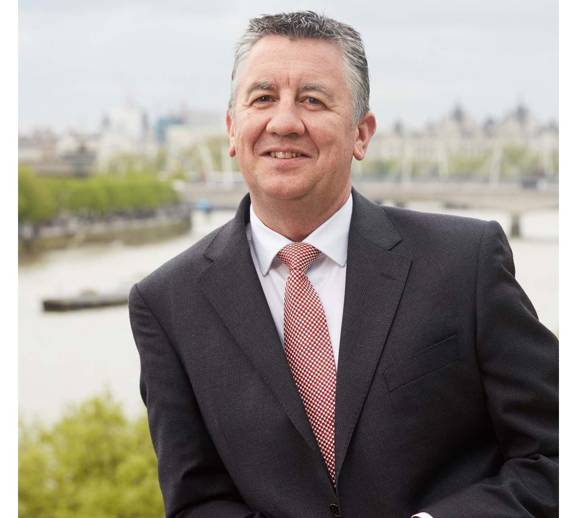 Scotland's tech news and insights
Cherwell

Disvoer why US software firm chose Dundee in Scotland for its first international centre for R&D outside the US.

pureLiFi

Scottish company pureLiFi is redefining technology with a new method of wireless communication that will change how we access the internet.

Renovite

The first ever cloud-native ATM solution is now well on its way, thanks to the work of Renovite Technologies, based in Dunfermline, Scotland.
Talk to us
Got a question about trade with or investment in Scotland? We're always ready to help.